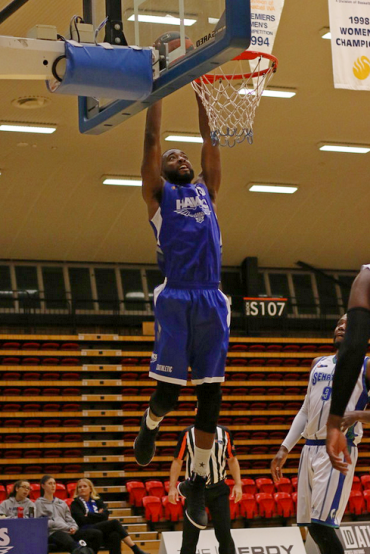 Position : Forward
Age : 27
Height : 202cm
Nickname : Jakey Buckets
Career Highlights :
2012 Sun Belt All Tournament Team
SBL All-Star 2015, 2016, 2017
SBL League MVP 2017
Did you know?
Both Jacob's mother and father are 1 of 11 children so he has hundreds of cousins!
Advice for Young Players:
Don't ever listen to someone who tells yo that you can't do something.