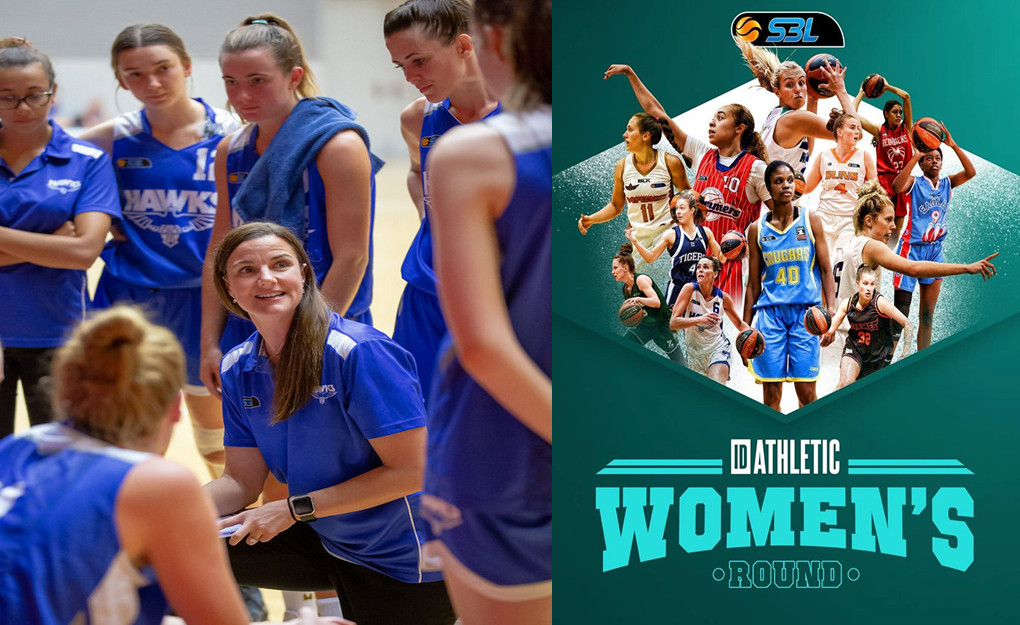 Inspirational Words from Deanna Black #like a girl
This weekend May 10-12 – Round 9; the SBL has labelled as the ID Athletic – Women's Round as we promote women's basketball, celebrate all the women who contribute to the sport of basketball (fans, volunteers, referees, players, coaches, scorebench etc.) and acknowledge Mother's Day on the Sunday.
This week our WSBL Head Coach Deanna Black has shared some inspirational words with us that we would like to share with our Hawks Family and the basketball community.
"There are many amazing women in the world and in particular at the Hawks who have had a large influence on our club and league. It's a wonderful opportunity to acknowledge these women in ladies round. I would also like to thank the amazing women I have in my life who have shown me you can have a family and still achieve your dreams.
You can bounce back when you are down. You can be strong and that being you is enough! Shout out to my mum the most inspiring woman of all. Nothing has sat more true with me than the ad campaign #like a girl.
I always thought I wanted to be told I play basketball like a boy as I felt that meant tough and that I was good, but this ad campaign challenged my thoughts and made me realise that being a girl and playing like a girl is great and be proud of that.  So for all the WSBL girls out there be proud doing what you do as a girl.  Pass like a girl, run like a girl, kick like a girl, play basketball like a girl and let's  inspire the young girls in our lives to grow up being proud, not just this round but every round.  #rolemodels   #playlikeagirl   #HawksAs1."
Click here to watch the video from the campaign #likeagirl
Posted on Wednesday 8th May, 2019