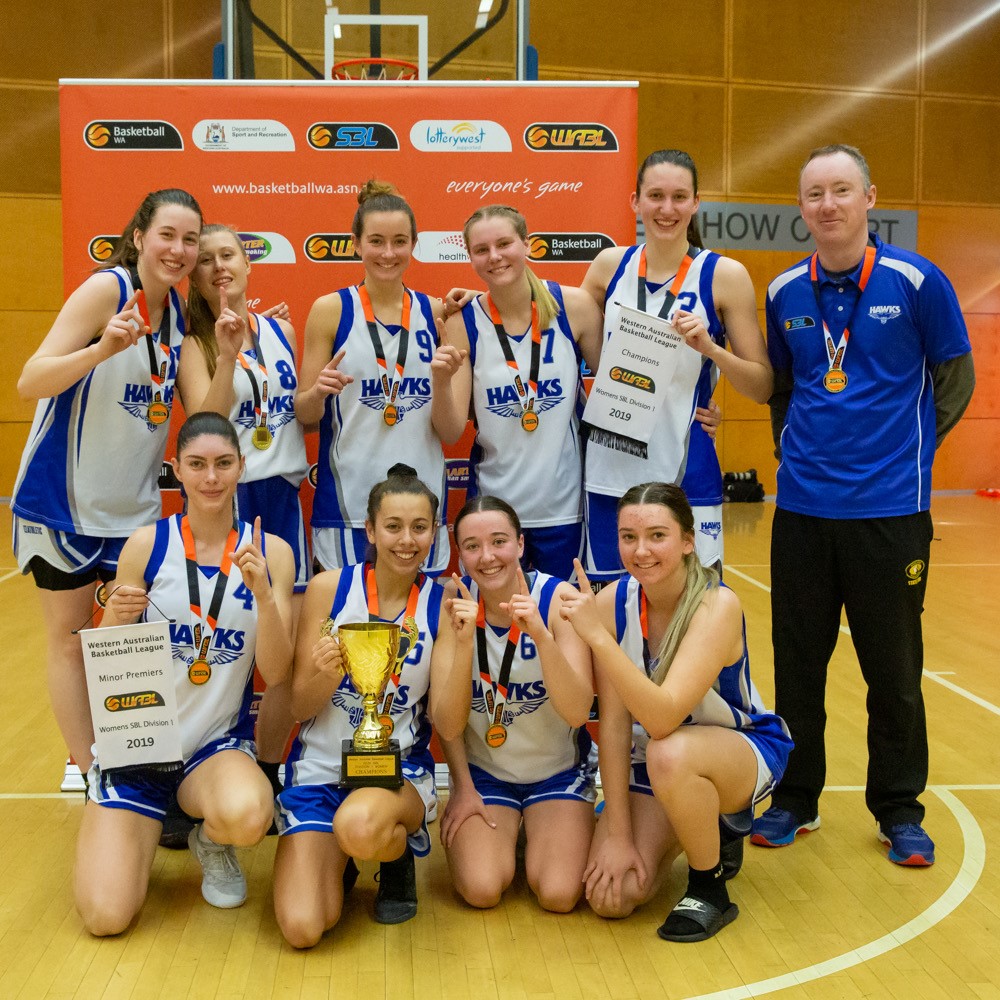 Division 1 Women Win the Grand Final
It was a big weekend for our Division 1 Ladies taking on the Warwick Senators in the Division 1 Grand Final.
After finishing the season on top of the ladder our team went on to win the Grand Final 81 to 64.
The game had many lead changes back and forth until some huge 3 pointers from Sam Ashby and Bella Green saw the Hawks surge ahead.
Bella Green finished with 23 points, Annika Renkema 22 points, Sam Ashby 17 points and Millie McCarthy 9 points.
Congratulations to the team and their coach Blair Kearsley
Division 1 All Stars for 2019
Congratulations to Cooper Hamilton, Bailey Cole-Heath, Annika Renkema and Bella Green who were all named as Division 1 All-Stars for 2019.
Posted on Monday 29th July, 2019