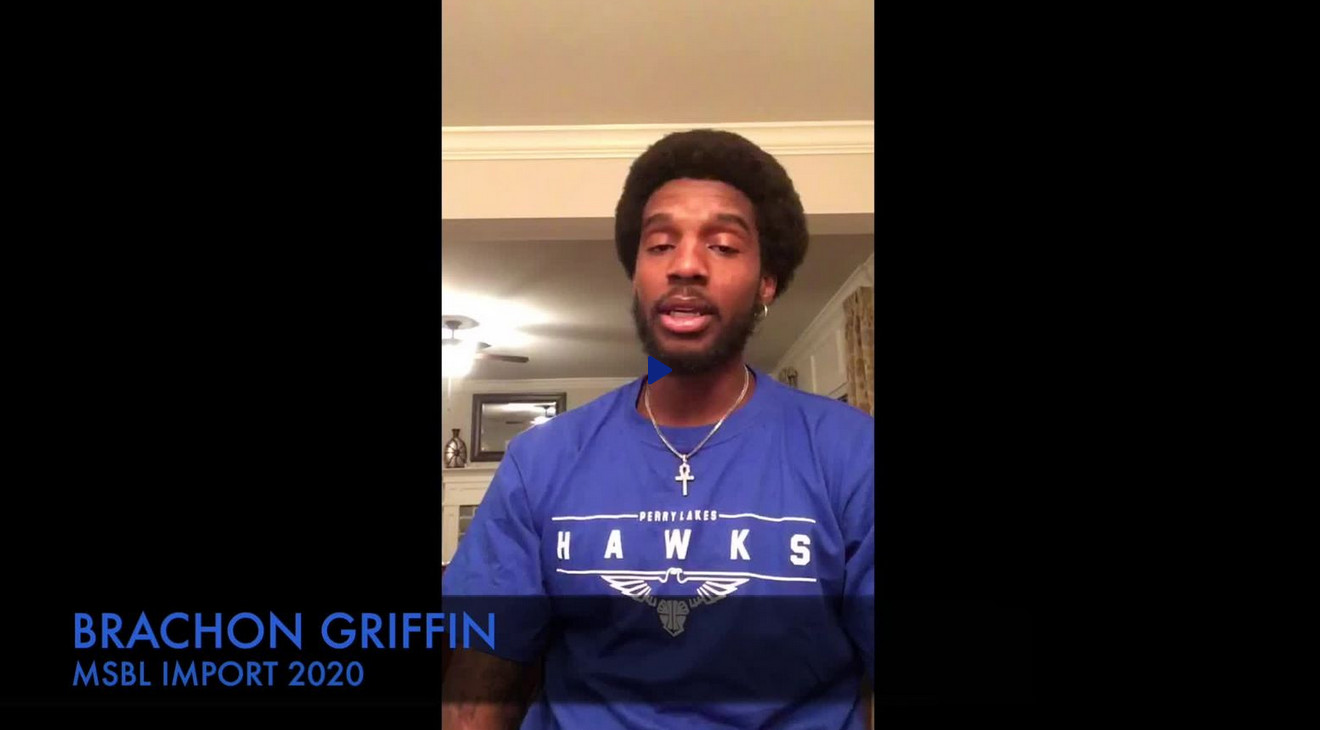 Hawks MSBL Imports Whirlwind Trip
On Sunday 15th March early afternoon, we welcomed Brachon Griffin to Perth.  Brachon had left his home in Georgia USA on Friday 13th March to travel to Perth to join our 2020 MSBL team for the 2020 season.
Little did he know his plans and the plans for all of his team mates would turn upside down the next day with the far reaching effects of COVID-19 came into play.
After settling into his accommodation MSBL Head Coach Matt Parsons and President Karl Hombergen took Brachon and our second import Mike Parks on a driving lesson around the western suburbs and to the beach.
Brachon had been looking forward to working out at the beach, although wasn't keen on entering the water!
After spending Monday at Scarborough Beach, a visit to the Bell Tower and a workout on court 1 at Bendat, the news that all basketball in WA (and Australia) was ceasing and the 2020 SBL season was to be postponed until end of May – with no imports, reached Brachon.
With borders closing rapidly, uncertainty as to whether Brachon could get safely back home, the Club had to swiftly change his return flight back to the USA  . Brachon's well- being ,health and safety was forefront of our mind.
Before he left on Wednesday 18th March,  a trip to Caversham Wildlife Sanctuary to see the Aussie wildlife was undertaken, along with another visit to the beach and into the City.
In a whirlwind 3 days in Perth , Brachon left Perth and returned safely back to the USA and his family, with a promise to return in 2021 and explore more or what Perth has to offer and to play ball!
Thanks for your video message Brachon and we look forward to seeing you next season.
To view the video on Hawks TV click here:https://youtu.be/xgpZnc5_yII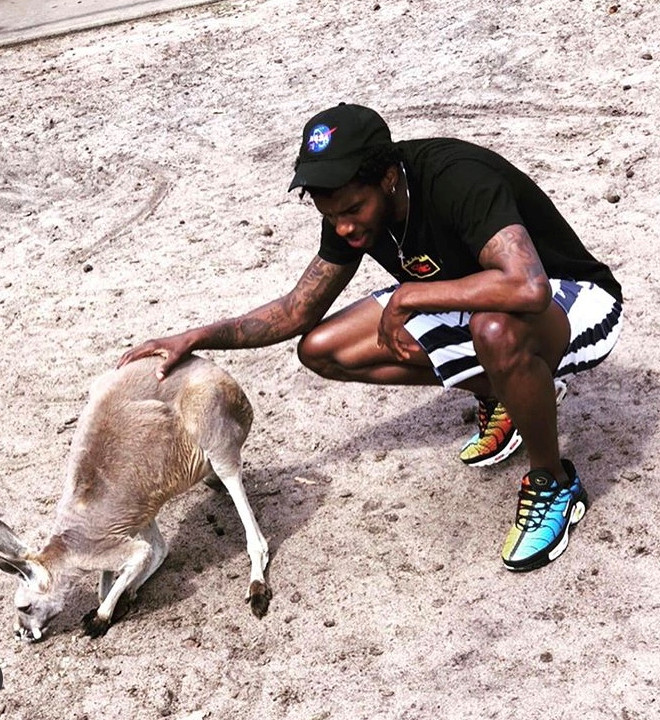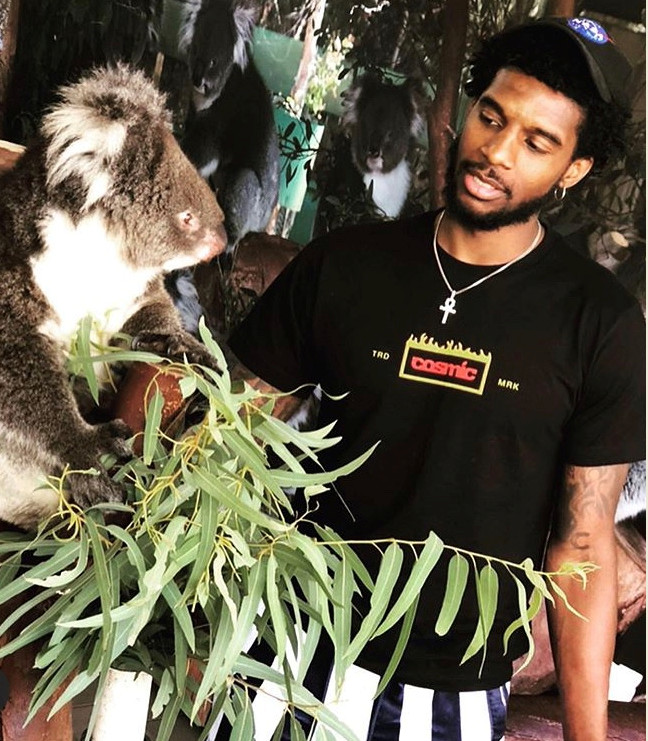 Posted on Wednesday 25th March, 2020