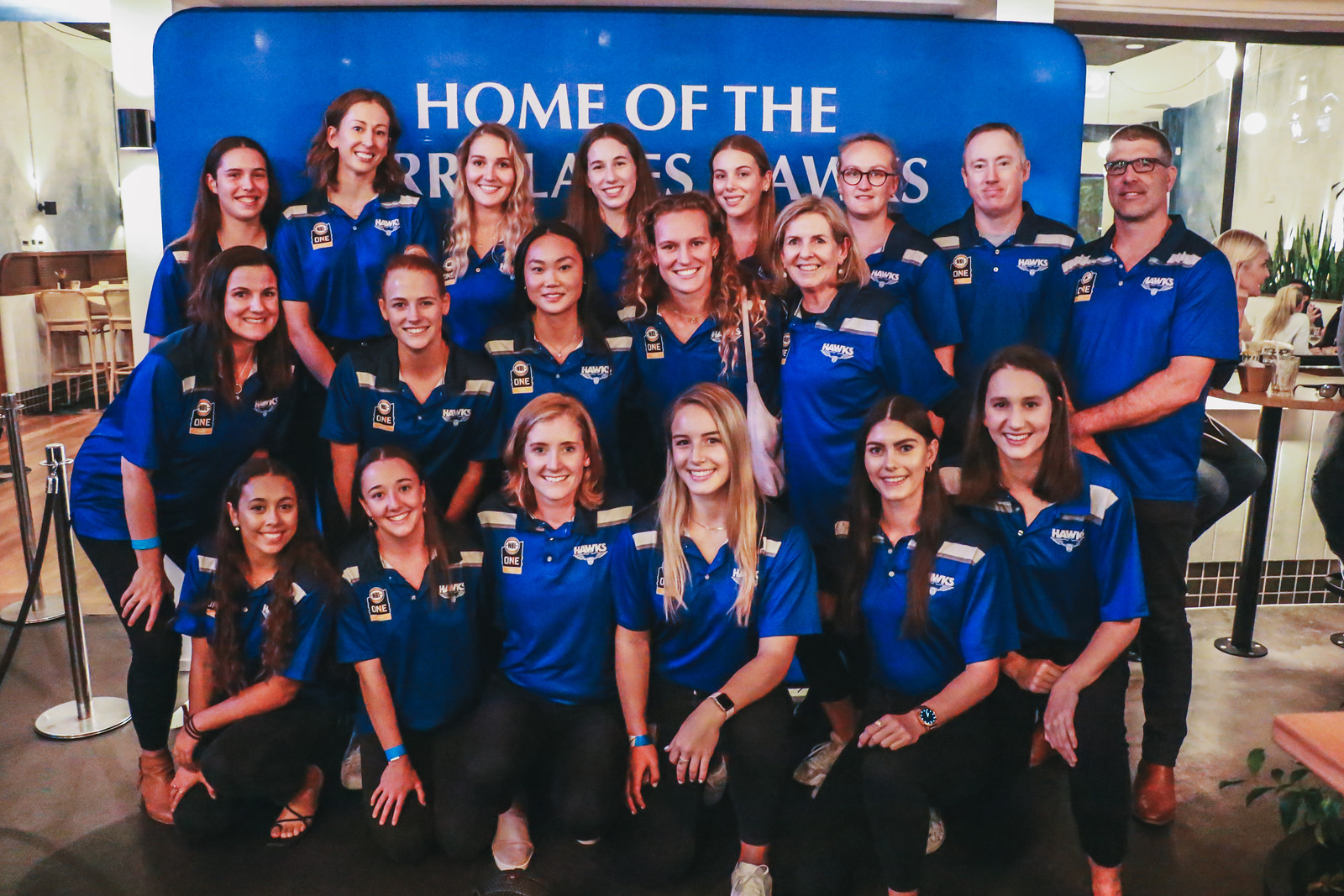 Hawks NBL1 West Season Launch
The Perry Lakes Hawks held their inaugural NBL1 West season launch at the Subiaco Hotel last night. Players, families, board members, supporters and sponsors came together to launch the 2021 season and the excitement over the new national competition was evident.
Both coaches discussed that being a part of the WNBL1 West competition is an exciting opportunity for WA basketball to showcase their talent on the National stage. The next level of professionalism and focus that being a part of a nationally branded competition brings, provides a unique level of exposure for our players both through the online promotion and live-streaming of games. The Hawks will launch their new NBL1 West website this week prior to the first game giving supporters higher level access to stats, live streams, videos, fixtures, news and from around Australia. Our head coaches had the following words to say….
NBL1 West Women's Head Coach Deanna Black
I'm very proud of the quality of athletes and basketball we produce here at Hawks and am excited that the wider national basketball community will get to see what our girls are capable of. After what feels like a long pre-season, the girls can't wait to play We have a very special group of women who love playing for the Hawks and just as importantly for each other.  They play with pride and passion and are fantastic role models for our young players.
Bigger is better. With Megan McKay returning to join Nat Burton following successful WNBL seasons, along with talented shooter Maddy Dennis and the athletic Sarah Donovan, our size is definitely our strength and going to be a force to be reckoned with. However, we are also proud of the growth and development of our young perimeter players who compliment our inside presence and will continue to have a large impact in the NBL1 West competition.
We welcome back Mia Satie to the team after finishing her USA College degree at Pepperdine. She is an exciting prospect who is extremely versatile and will add a great deal of value on both ends of the floor. Millie McCarthy is growing into one of the best point guards in the competition at just 18 years of age and I'm excited to see her step up this season alongside established guard Morgan Ballantyne.
Our bench this year will be a lot younger than it has been in the past, which is exciting for me as a coach who values development and takes pride in the pathway for our Hawks juniors.  I feel we have some very versatile and athletic young players who will have a fantastic opportunity to step up and contribute to our teams success this season. This year our team will be led by co-captains Annika Renkema and Natalie Burton. Annika has unfortunately injured her elbow during our pre-season and will miss the first part of the season. We wish her a speedy recovery.
NBL1 West Men's Head Coach Matt Parsons

It's an exciting era for the basketball landscape in WA with the introduction of the NBL1 West league.
The SBL for years has been an underrated league within Australia and now is an official second tier competition which will give us the ability to showcase the talent we have in WA. The live streaming will provide awareness and good branding opportunities for our Club and our sponsors. It will also provide a springboard to our players and gives them more access to the NBL and visibility to the college system in the USA. 
After a relatively successful 2020 campaign, which resulted in a grand final loss in the West Coast Classic competition, the team was easily motivated throughout the off season. Retaining the whole squad was an important piece in sustaining our growth, including the signatures of co captains Ben Purser and Rob Cassir, as well as the addition of two key big men in Perth Wildcats DP Andrew Ferguson and stretch four Lewis Thomas, both recruited to fill the holes and allow us to take the next step in 2021.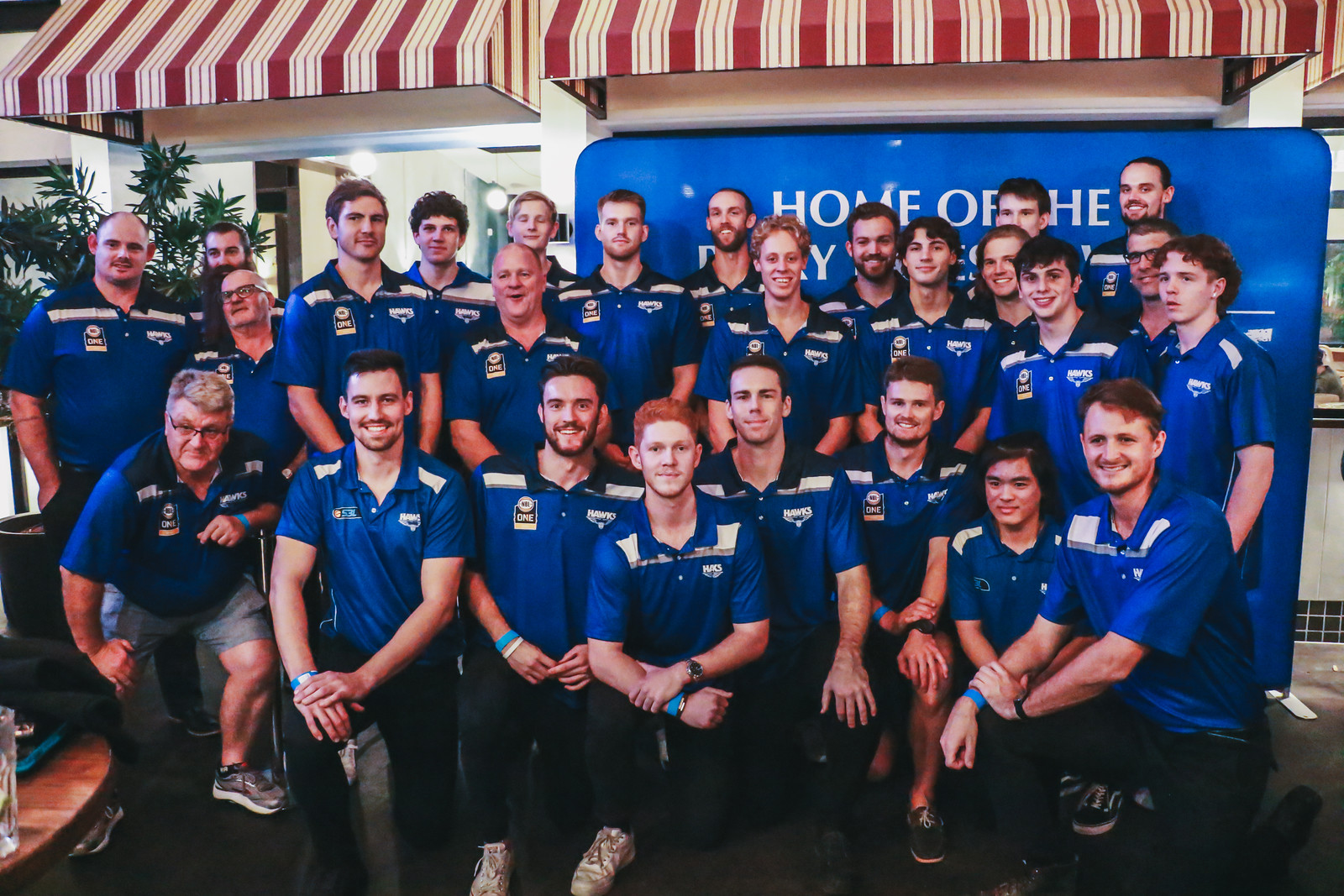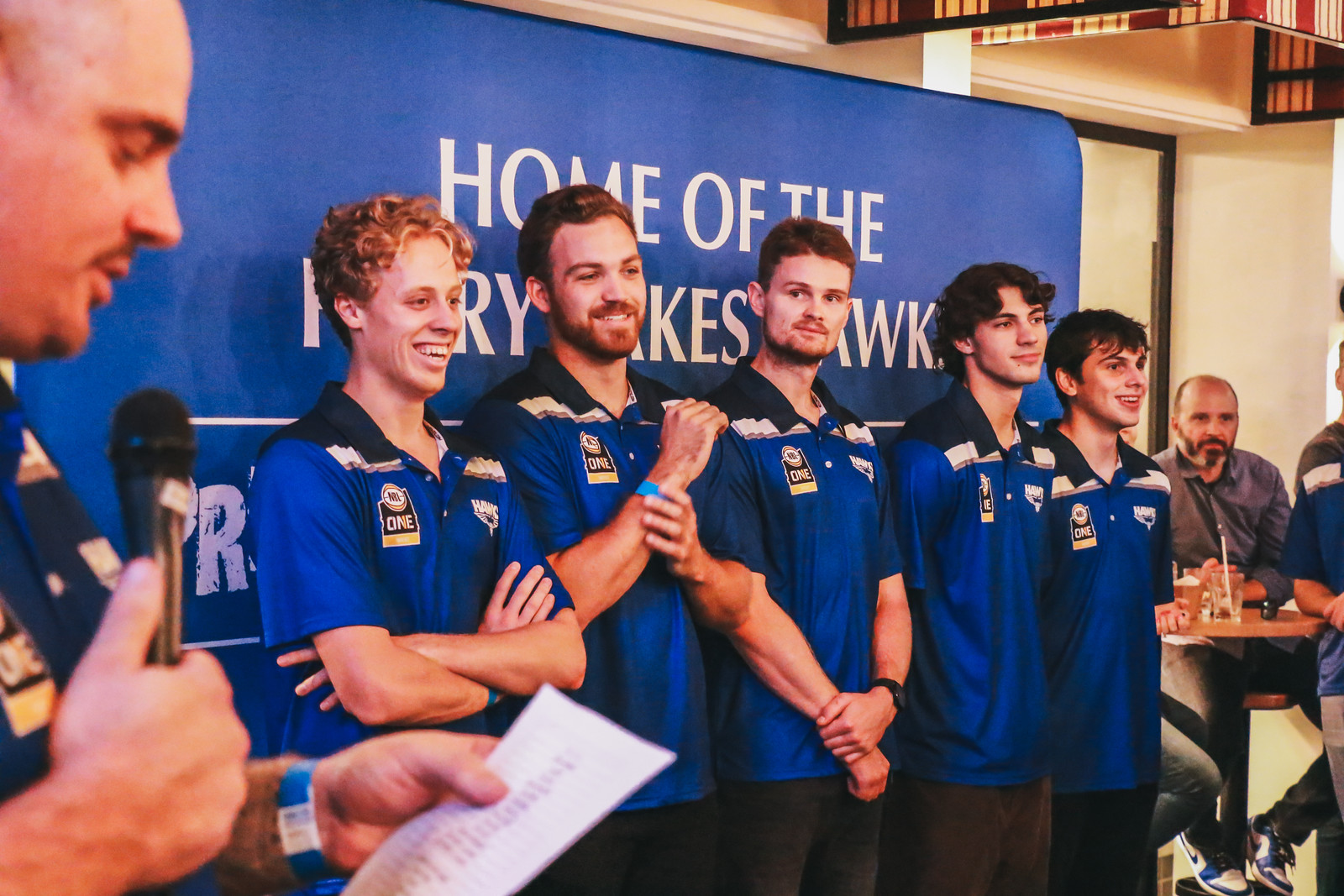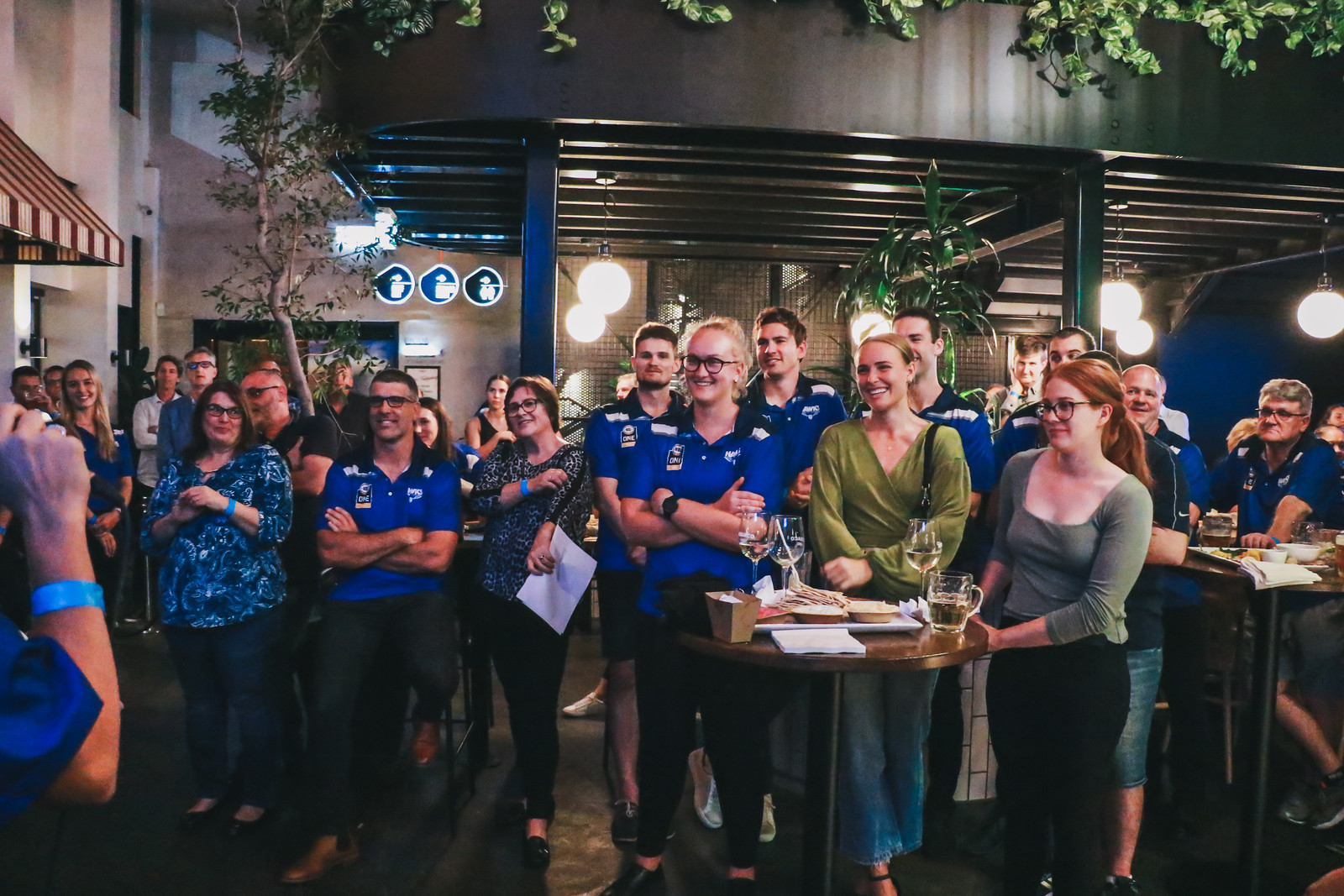 Posted on Monday 12th April, 2021