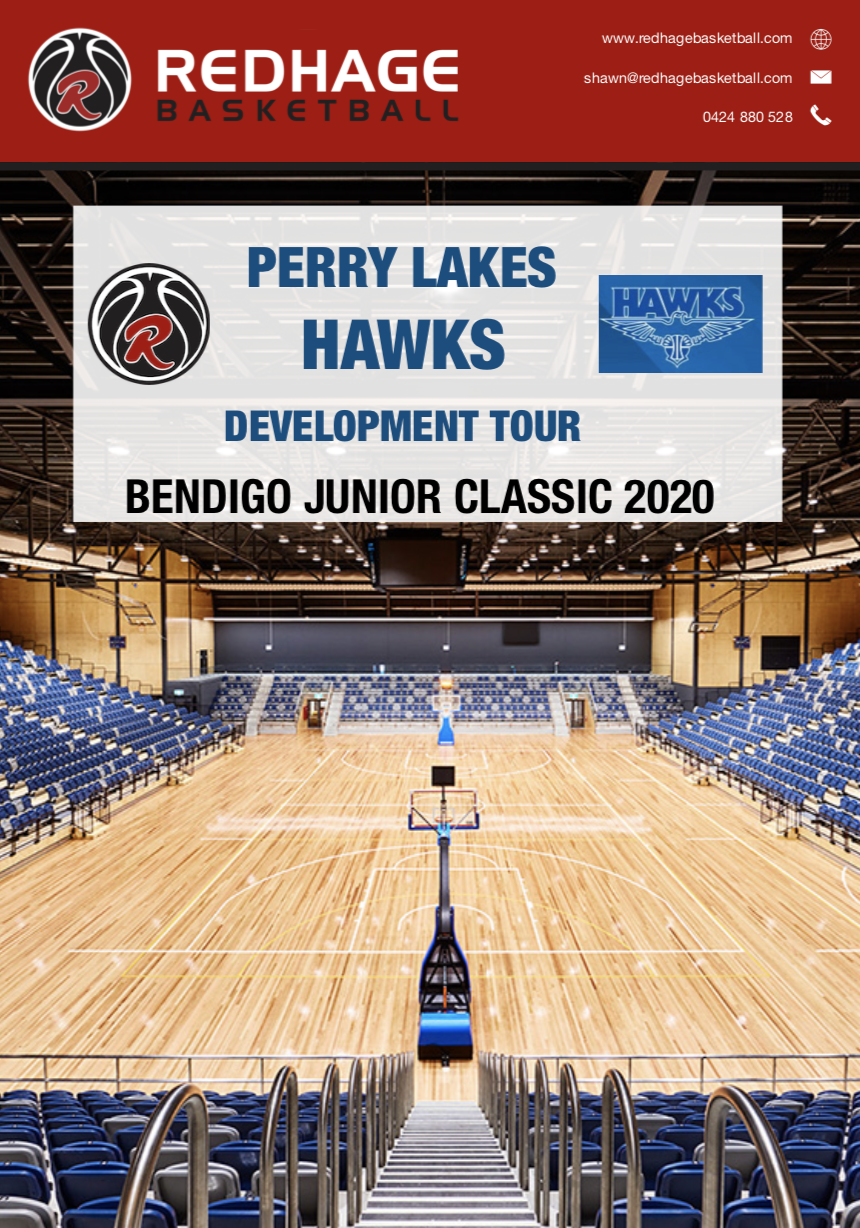 Hawks Tour to Bendigo with Redhage Basketball
Development Tour to Bendigo in January 2020
As part of the Hawks new partnership with Redhage Basketball we will be looking to take teams to Bendigo as a development Tour.
Information night about the Tour will be held on Monday, October 14th from 6:30pm at Bendat Basketball Centre.
Here are the links below to register interest for the tours. 
Girls  Links
U14 Girls Registration Link
https://app.acuityscheduling.com/schedule.php?owner=13252414&appointmentType=11388123
U16 Girls Registration Link
https://app.acuityscheduling.com/schedule.php?owner=13252414&appointmentType=11388184
Boys Links
U14 Boys Registration Link
https://app.acuityscheduling.com/schedule.php?owner=13252414&appointmentType=11388201
U16 Boys Registration Link
https://app.acuityscheduling.com/schedule.php?owner=13252414&appointmentType=11388192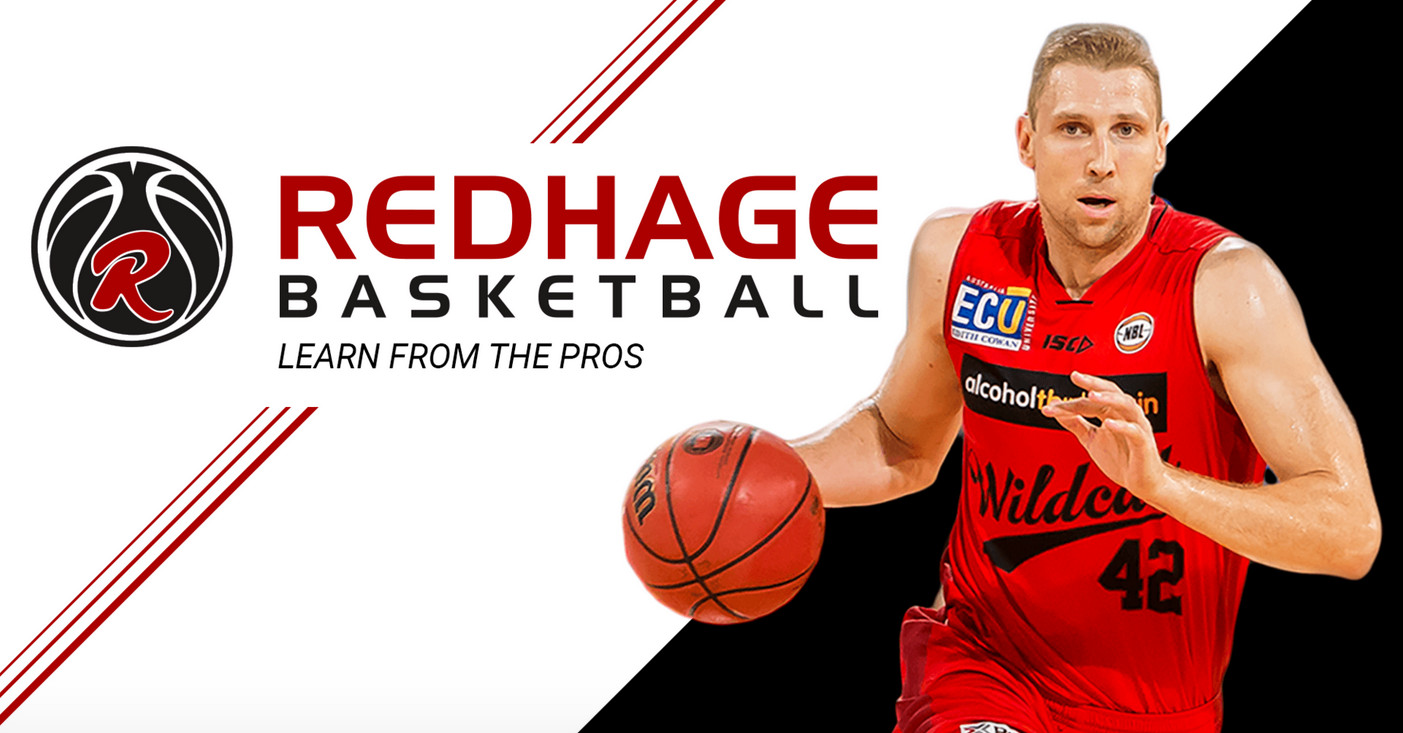 Posted on Friday 27th September, 2019