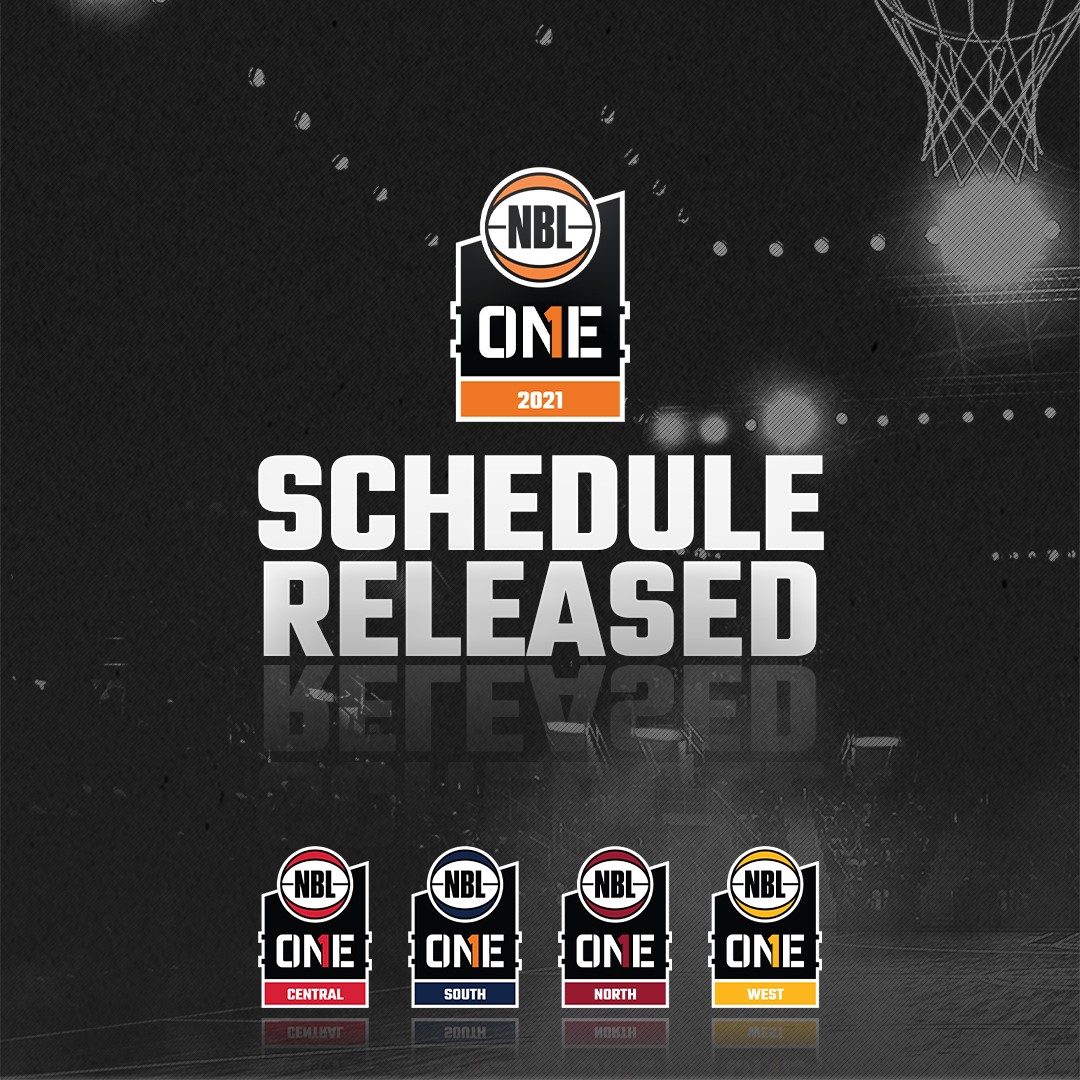 NBL 1 FIXTURES RELEASED
Perry Lakes Hawks are excited with the release of the inaugural NBL1 season fixtures. The Hawks NBL1 Men kick their season off with a road trip to Kalgoorlie to play the Goldfield Giants on Saturday 17th April. The Hawks NBL1 Women will have to wait until Round 2, Saturday 24th April to start their season off, this will be the first home game @ Bendat Basketball Centre for both our men & women against the Joondalup Wolves.
This year has a different look to previous seasons in the State Basketball League,  with the new format for NBL1 West, being an 18 week season replacing the 20 week SBL season and also includes themed fixtures rounds -women's, indigenous and mental health.
NBL1 WEST 2021 season doesn't see all teams play each other twice. The Hawks teams will play Wolves, Senators, Lightning, Redbacks, Willetton, Suns, Buccs, Eagles & Slammers twice, but  Rockingham, Cougars, Magic teams, only once throughout the regular season.            We will have 11 homes fixtures, 5 Friday night, 5 Saturday night and only 1 Sunday games for NBL1 West 2021 season.
The NBL1 finals series for 2021 will take the same shape as the AFL finals series, with the setup rewarding the top four with a double-chance over the three week finals.
Following the NBL1 WEST grand final weekend, the championship teams will head East in a National NBL1 Championship, with the West, South, North and Central conferences coming together to crown the National Champions.
With both programs well underway in their respective pre-season training schedules, attention now turns to the game night experience.   GET IN ON THE EXPERIENCE!
More news on season memberships and packages for game night will be announced shortly.
Highlights of the NBL1 West Fixture
 Men's NBL1 West teams will play 22 games while the women will play 18 games across 18 weeks.
The top eight teams will make the NBL1 West conference finals, with a three-week conference finals format consisting of single elimination games.
The women's conference final will be played on September 3 and the men's conference final will be played on September 4.               Both games will be played at the Bendat Basketball Centre.
The Champions of the NBL1 WEST Grand Finals will compete in the inaugural NBL1 Finals Series over East from September 10-12.
In a win for fans, all NBL1 games will be live streamed this season allowing fans across the country to watch the next generation of basketball stars hit the court. More than 1,150 matches will be played under the NBL1 banner in 2021.
NBL1-Fixture_WEST_634026998-V6  – Full NBL1 West Fixtures
Hawks Fixture A4  – Hawks Only NBL1 Fixtures
#hawksasone
Posted on Sunday 14th February, 2021