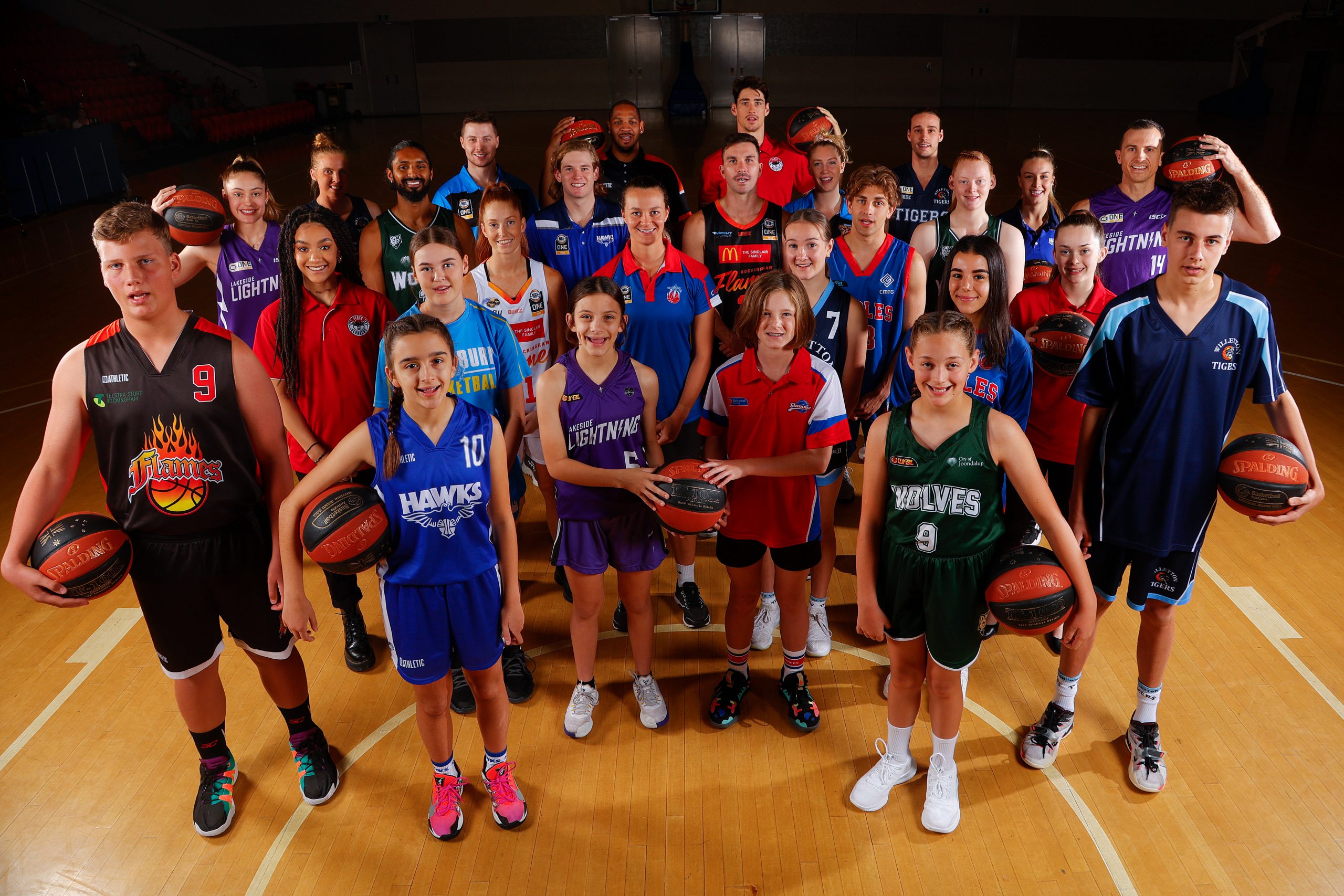 NBL1 West is here -New Website and Live Stream
The Perry Lakes Hawks men will start their NBL1 West season this Saturday 17th April at Niels Hansen Stadium, Kalgoorlie
tip off 7pm. You can still be part of the action as all games will be live streamed with commentary.

Championship Men and Women (formerly known as D-League) will also make the trip to Kalgoorlie for their season opener.
With the launch of the National League we also have a fantastic new Hawks NBL1 West Website. This website has new features linking statistics, highlight videos, live streaming links plus all the latest news from NBL1 West and all the other conferences in the league throughout Australia. This will give supporters unprecedented access to the players and league. The new website links from the NBL1 West button on our main website and can also be accessed here:
https://perrylakeshawks.nbl1.com.au/
WABL also starts it's 2021 season – what a massive weekend of basketball coming up. There is a great article in today's West Australian Newspaper on page 71.
The Hawks then return for their first home game of NBL 1 West on Saturday April 24th when they take on the Joondalup Wolves. This will see the women take part in their first NBL1 West game at 6pm and the men at 8pm at Bendat Basketball Centre.
Main Photo credit: Sports Imagery
Featuring Hawks: Mitch Clarke, Mia Satie and Ava McGillivray
Hawks New Website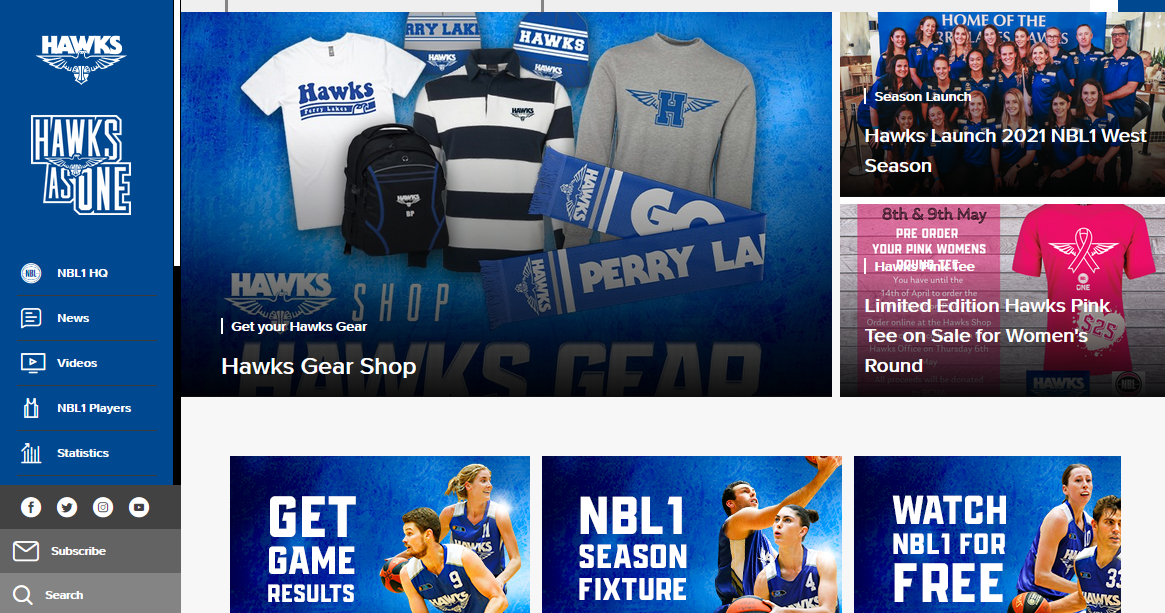 Posted on Thursday 15th April, 2021