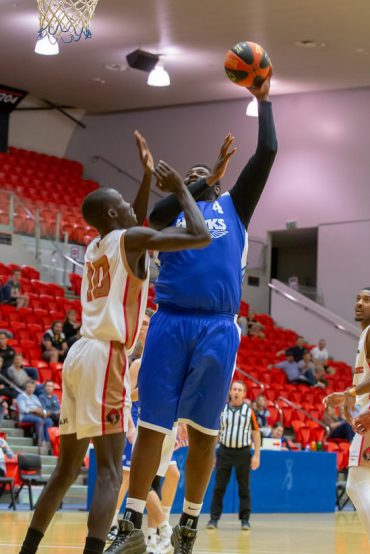 Position : Centre
Age : 31
Height : 211cm
Nickname : BC
Career Highlights :
2018 MSBL Championship
Playing in the sweet 16-being ranked 4th in the Nation
Making the ESPN opening credits
Winning an SBL Championship
Getting 28 rebounds in a game
Did you Know?
BC makes the best hot wings!
Occupation:
Basketball Coach and owner of Westside Wings
Tip for Young Players:
Put the team before yourself. The better the team does, the better you look.