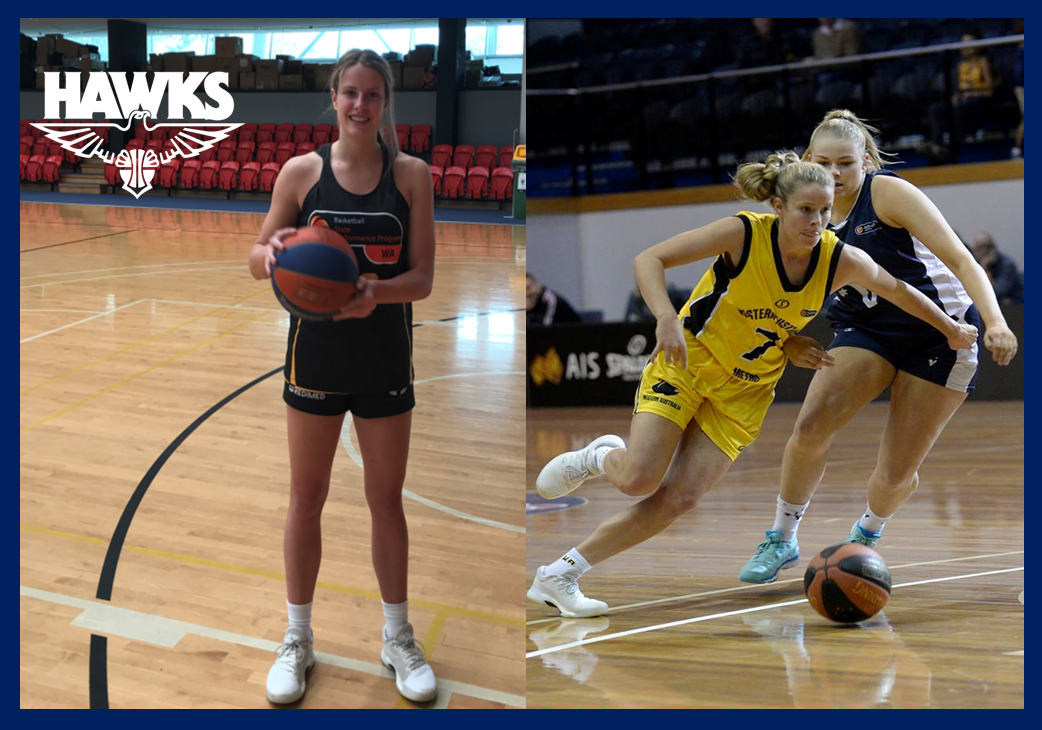 Rosie Deegan bound for Youth Olympic Games
Hawks junior Rosie Deegan heads off to Buenos Aires, Argentina today to compete for Australia in the 2018 Summer Youth Olympics. Rosie was selected to represent Australia
in the 3 x 3 format of basketball at the games, along with 3 other Australian representatives.
This is a fantastic opportunity for Rosie, not only the experience in itself, but to be competing in such a fast growing and exciting sport like 3×3 on the world stage.
Rosie has been at the AIS – Centre of Excellence in Canberra this past year and will complete her final year of schooling and return to Perth in December.
Whilst back in Perth this week before heading off, Rosie spent time at the Bendat Basketball Centre in preparation for the Games which will run from October 6th to the 18th.
We wish Rosie and her team all the very best in Buenos Aires and we will follow the team's progress over the period.
Go Rosie!
Posted on Friday 28th September, 2018