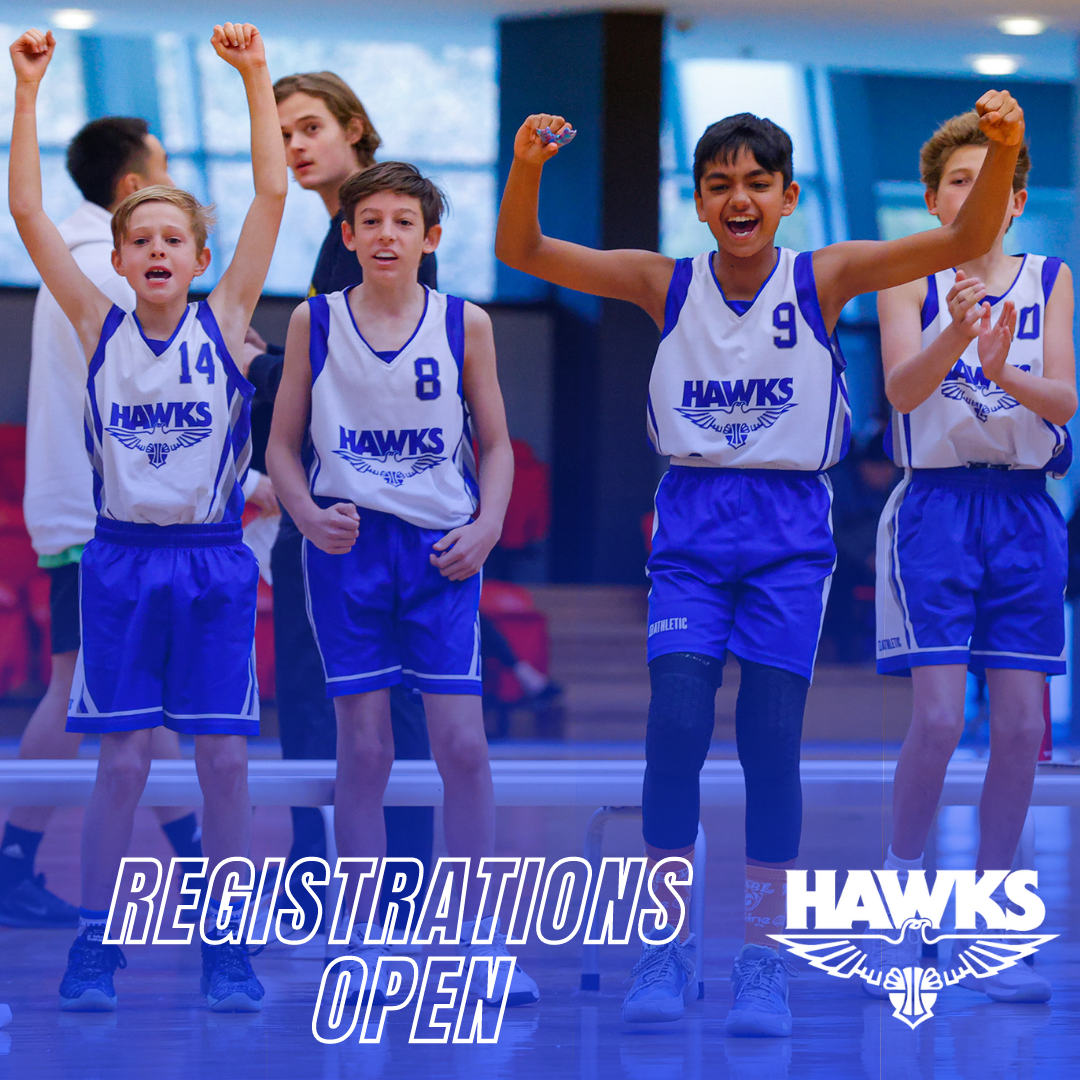 State Championships 2021 & WABL 2022 Registrations now open
Registration for State Championships registrations are now open. These are Phase 1 of our WABL 2022 Trials.
Important: Please read all the information here on our FAQ page prior to registration as trials and selection have changed from previous years.
Register ASAP as numbers will be capped.
Link to register to Trial: https://membership.mygameday.app/regoform.cgi?formID=100057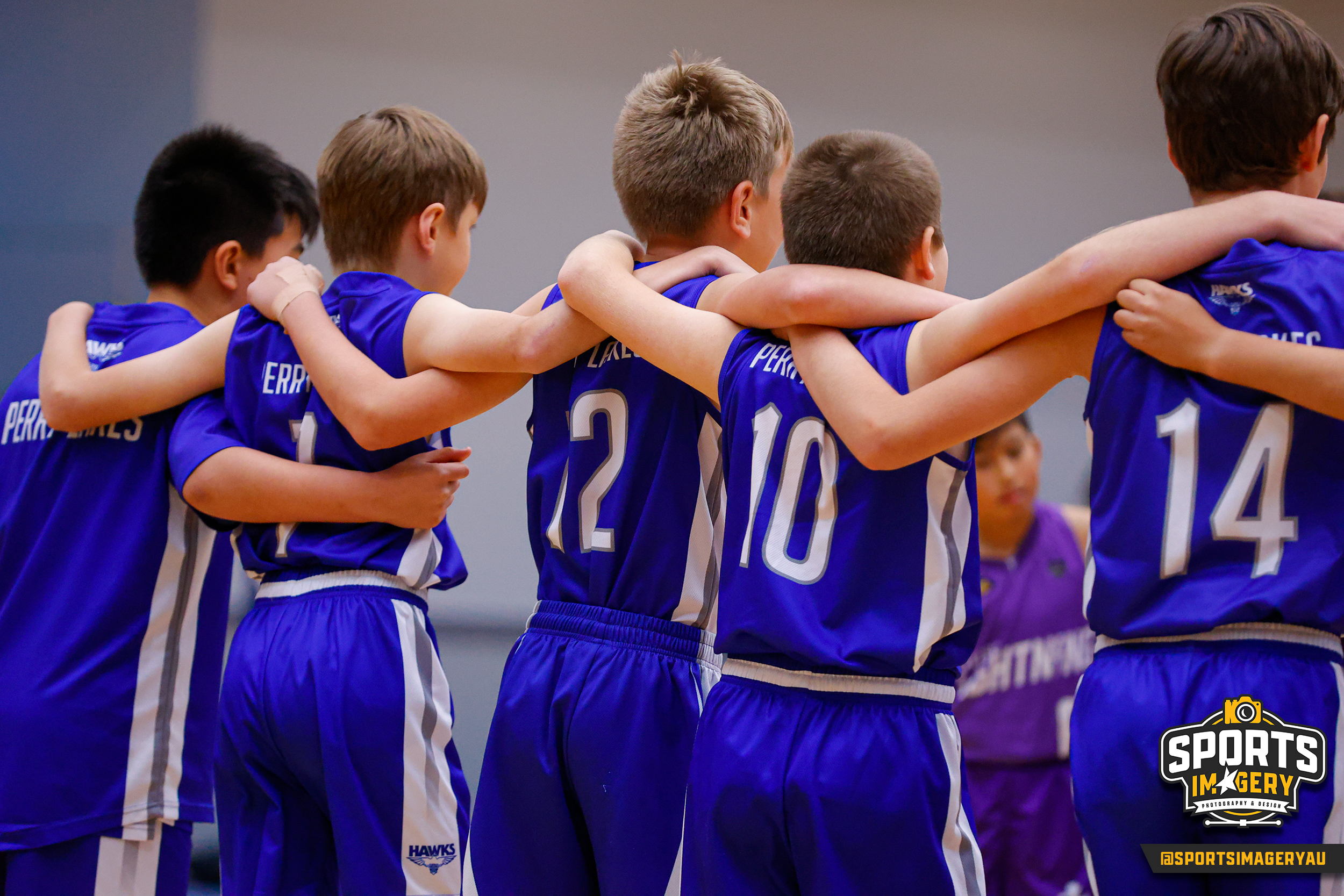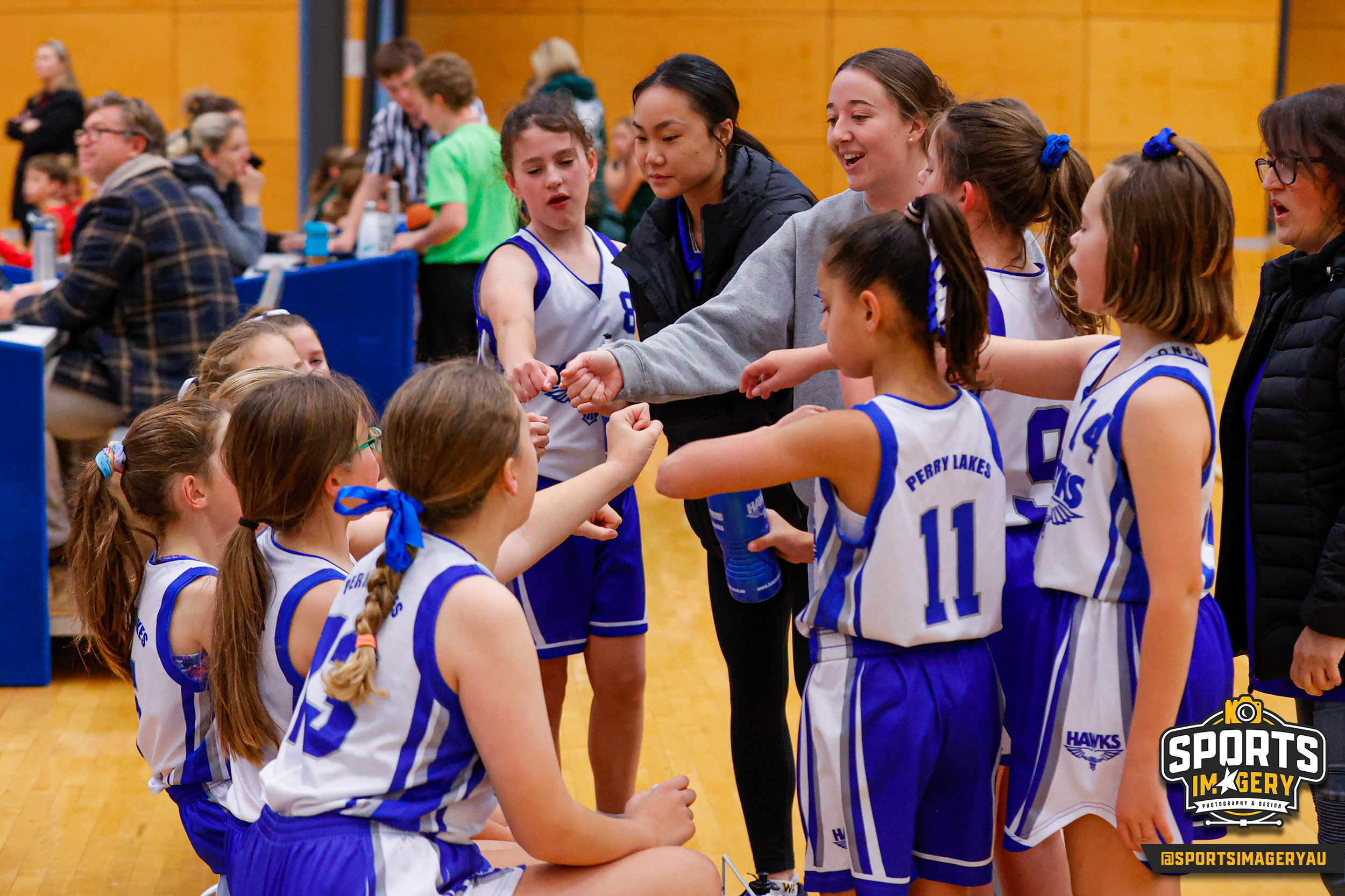 Posted on Saturday 18th September, 2021