State Champs Week 3 Wrap
The final week of State Champs took place over the weekend at Bendat Basketball Centre and Warwick Leisure Centre.
We had 8 teams from our U13 & U15 Boys playing over the weekend.
Of the 8 teams, 6 made semi- finals and 3 made it through to the Grand Final, with our U15-3 Blue team taking out the Championship for their Division beating Willetton 44-34.
Congratulations to Jaqui Fry and her team on this awesome effort being undefeated in all 6 games.
Our U13CH boys played against the visiting team from Japan, Tokai Top Dogs and we thank this team for coming to Australia and participating in the tournament.
Thanks to all our coaches & players for all the hard work put in since mid- October to get these teams ready for the 2018 BWA State Championships.
Shout out to the referees from our program, ably managed by Nick, Ben & Katie over the past 3 weeks, for their part too.
Our WABL trial invites will be emailed, along with information to register to trial, mid- January for our 31st January WABL trials.
We wish everyone a very Happy Christmas and holiday break and see you all in 2019.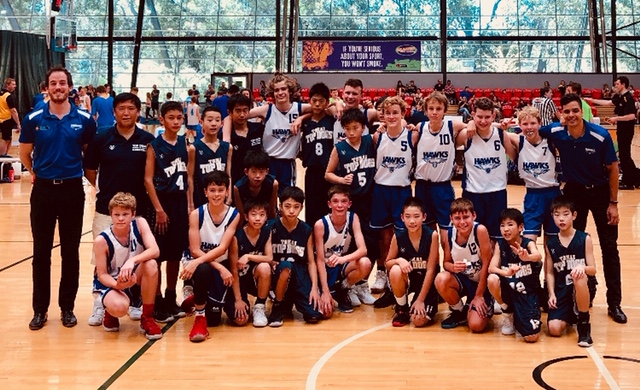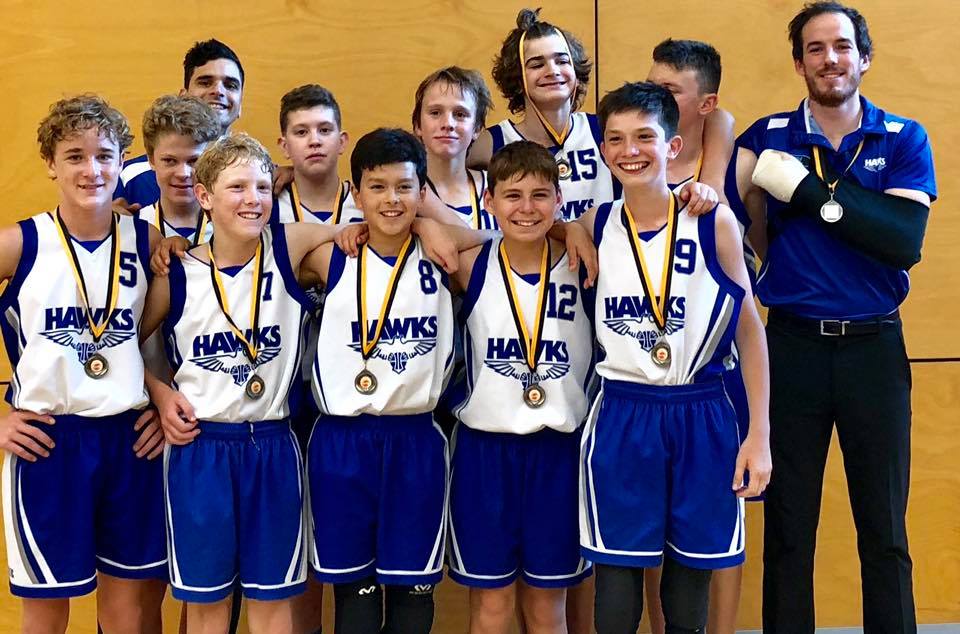 Posted on Monday 10th December, 2018