2022 WABL Handbook Now Available
Our WABL Handbook has been developed to provide Players, Parents, Coaches and Managers with a clear reference guide to how WABL works and the PLHBA expectations from the selection process right through the season.
All parents and players are expected to read this Handbook prior to the start of the season and make themselves aware of all guidelines and responsibilities.
Information regarding COVID protocols will be sent directly to teams and posted on social media during the season as the Government Directives change.
We would like to thank all our Handbook Sponsors for 2022 and thank them for the support!
The Handbook is available here: On the website or : Handbook 2022 WABL FINAL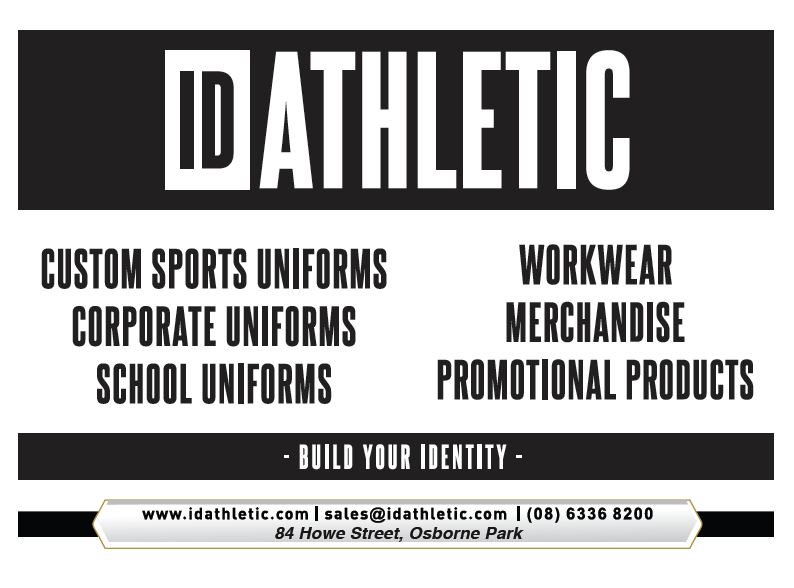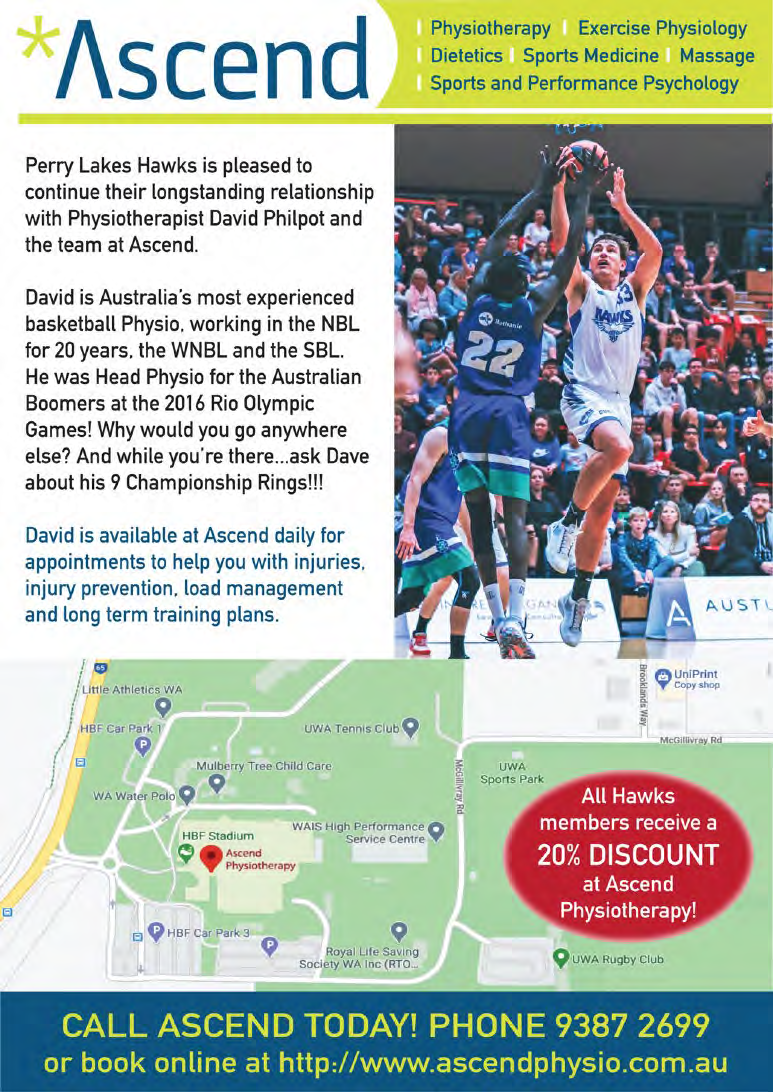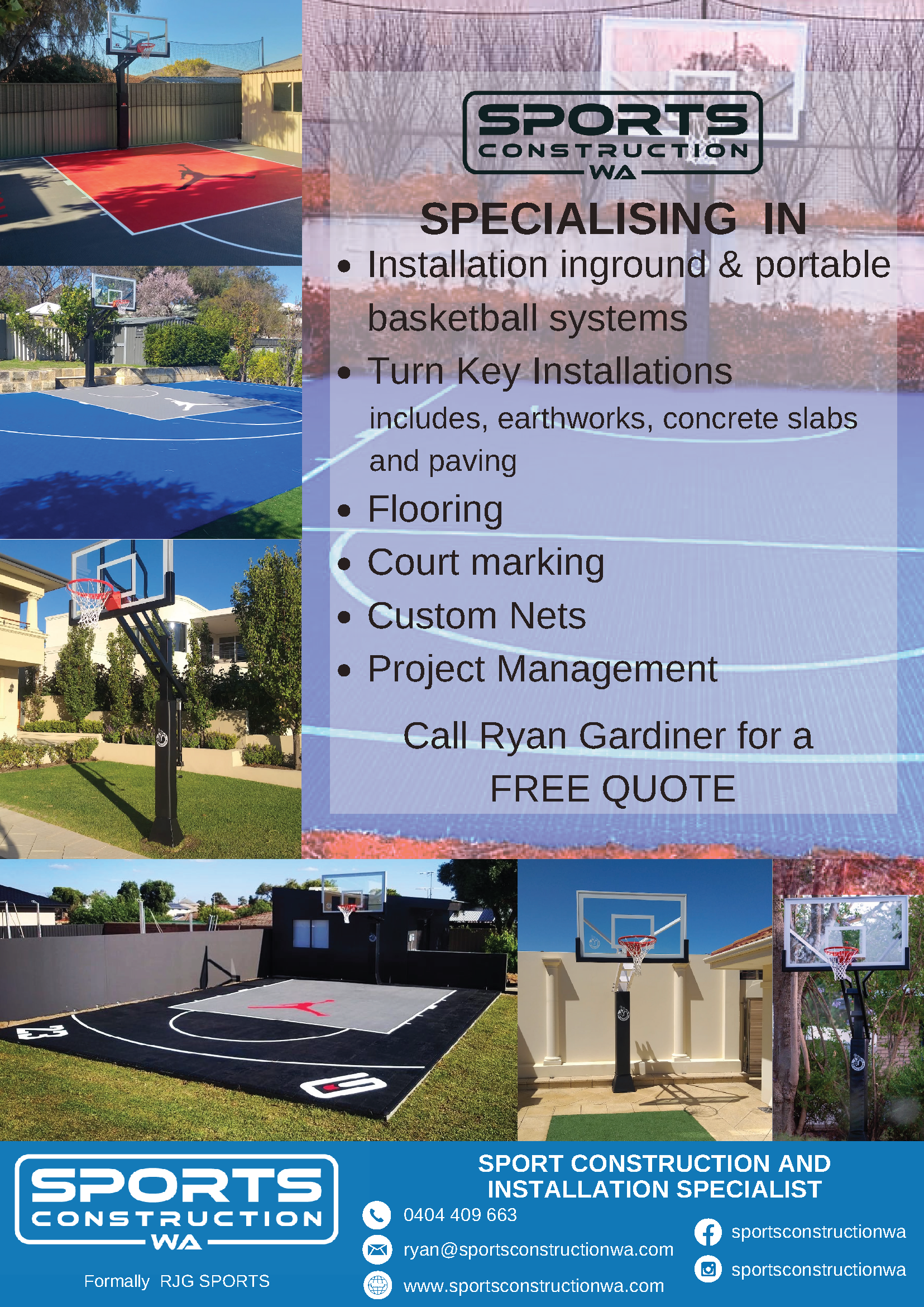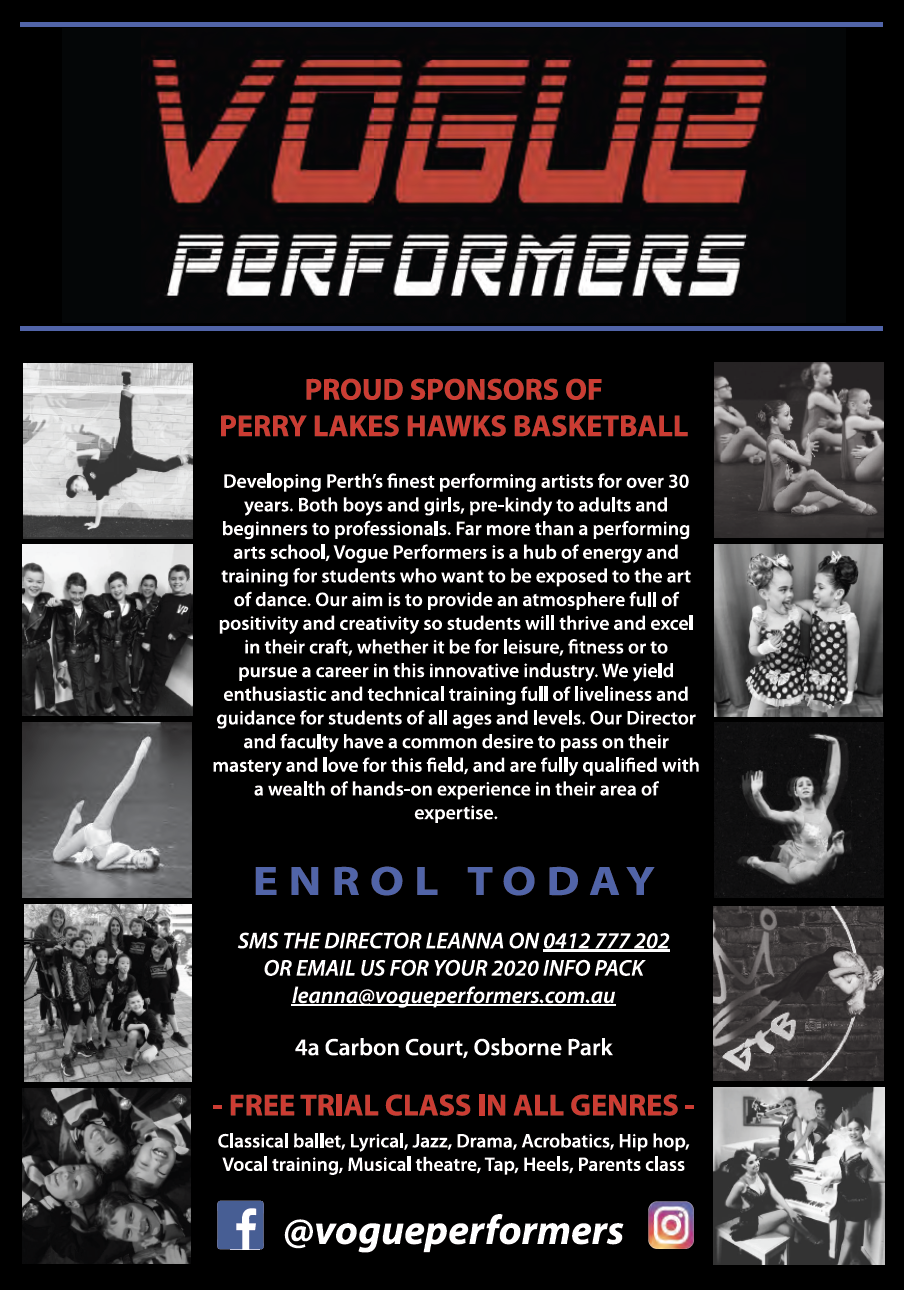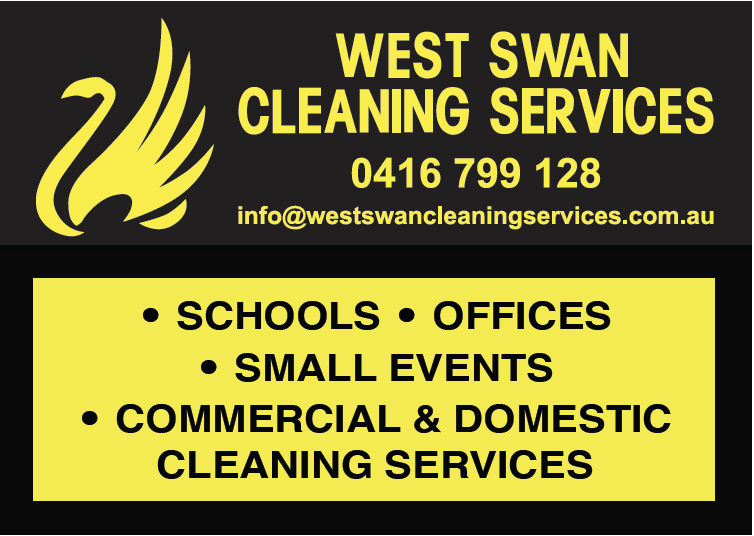 Posted on Saturday 19th March, 2022