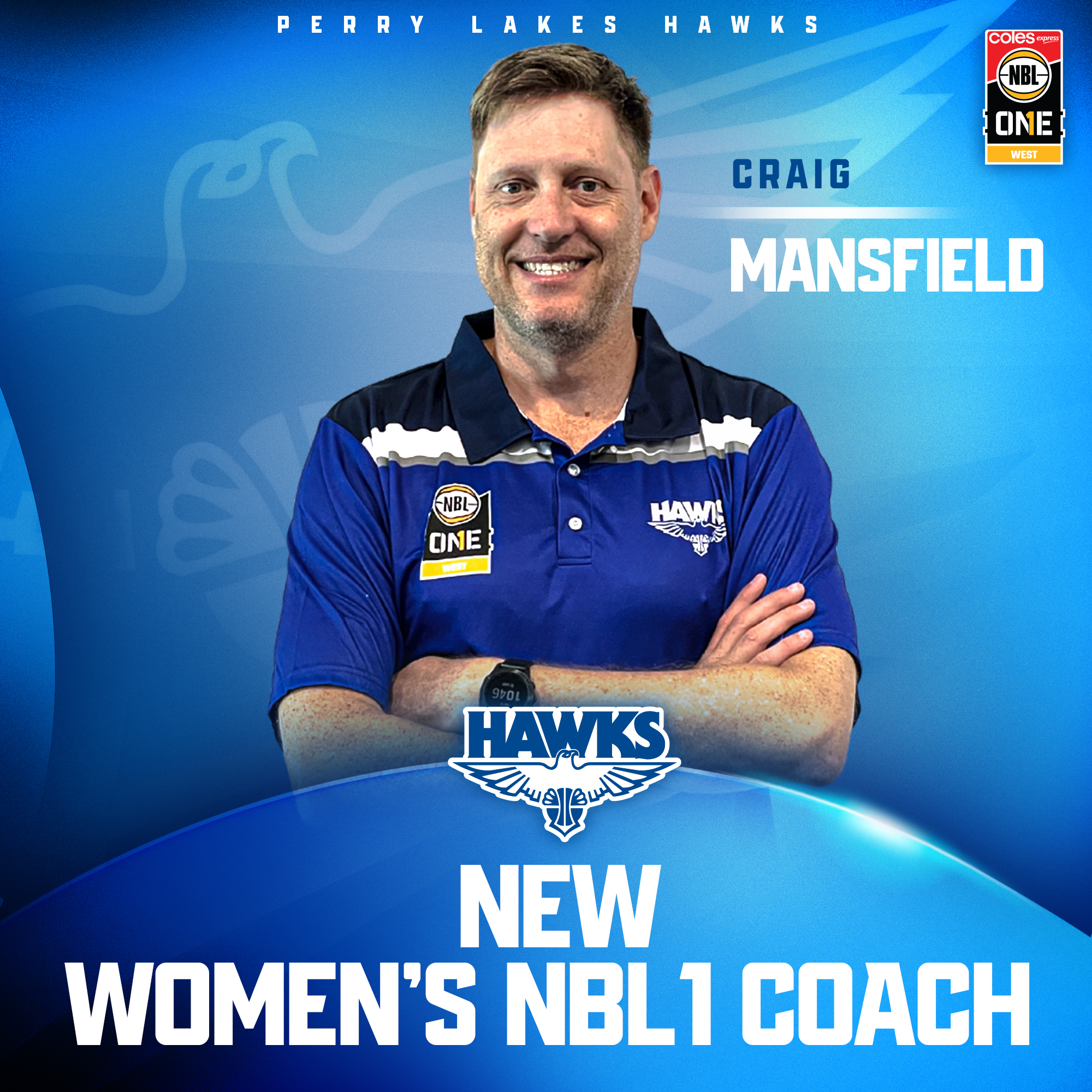 Craig Mansfield appointed Head Coach of Hawks Women's NBL1 West Team
Perry Lakes Hawks is pleased to announce Craig Mansfield as our Women's NBL1-West Head Coach for 2022 season.
Craig comes to the Hawks with a wealth of experience in the SBL/NBL1 program over many years , having coached at Eastern Suns and Lakeside, where he led Lakeside to a championship in 2018.
He has also been involved in WA High Performance and State Team programs as well as assisting in the WNBL for four seasons.
Hawks President, Peter Barrow, said "Craig was an outstanding applicant in a strong field. It became clear through the interviewing process that Craig's values and priorities are very much aligned with ours, so we are really pleased to welcome Craig to Hawks."
"I wasn't expecting to be coaching in 2022 and didn't consider other opportunities, but when I saw this coaching position advertised, I committed to applying without hesitation. It is extremely exciting to be selected for the role and become part of the club. The Hawks values, stability, professionalism, and prioritization of development and creating a pathway for players within their program, resonates with me strongly. I hope to contribute to this positively and represent these values in my new role," Mansfield said.
"There is a rich history of success at the club, congrats Matt and the men's team on their recent championship, and particularly in the women's program when I started out as a young coach. I have always admired the success they've had and particularly respected the high-quality program Rick Morcom was able to build through the 2000's. This was not just reflected in how successful they were but also in how they competed."
"I rate very highly the quality of talent that was in the 2021 NBL1 women's program plus the younger players coming through the Club. These girls have been successful and shown an ability to compete and play hard at this level which is something I am looking to carry forward."
The NBL1 West season will commence on April 8th 2022 and we will continue to update our socials; follow us on Facebook, Instagram and Twitter as well as checking out our Hawks website.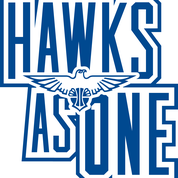 Posted on Tuesday 16th November, 2021