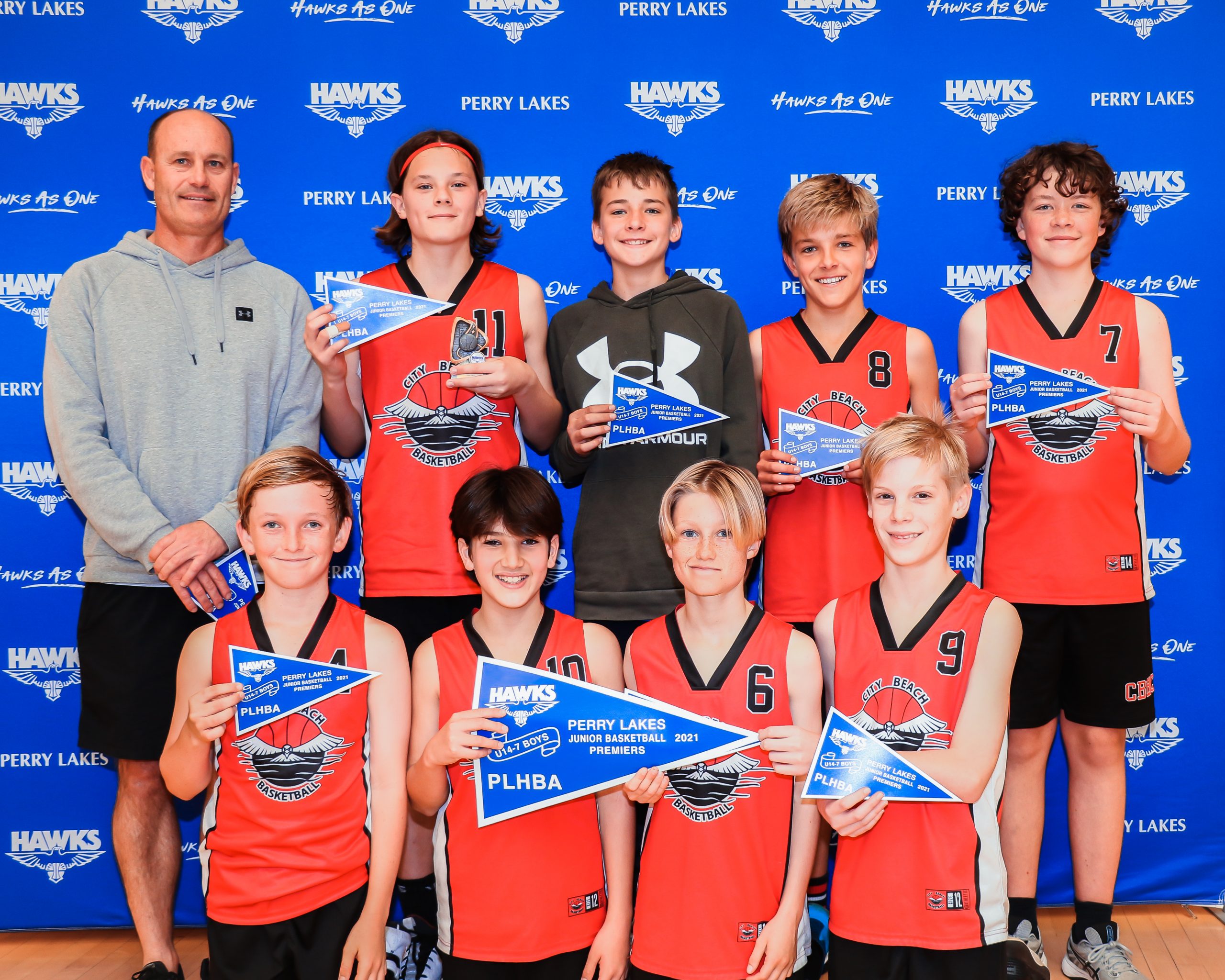 Domestic Season Grand Finalists and MVP's
Our 2021 domestic season commenced in mid-March with 352 teams and 2833 registered players. Last Friday & Saturday we held 29 Junior Domestic Competition Grand Finals for U14's to U18's. An MVP was named for each Grand Final. It was an exciting 2 days of competition with some very close results.
Thanks to our 6 Junior Clubs and their committee's for all their hard work. Thank you to all the players, parents and supporters for making our domestic season the biggest and best yet.
A link to the photo gallery will be available soon and clubs will be emailed.
See all the Grand Final Results and Grand Final MVP's below;
Posted on Tuesday 14th September, 2021