Hawks Host their First NBL1 West Home Game
On Friday night the Hawks had their first home game of the new NBL1 West league. The new look venue, court entrance, cameras, commentators, signage and set-up was all in action. It looked fantastic both in the venue and on the live-stream. It was great to see such a big crowd supporting our NBL1 West players.
We welcomed Vogue Performers for the first time who did a fantastic job performing 2 dance items and the very talented Sarah who sang the National Anthem.
City Beach Basketball Club had their club night and we had great support for our players with the juniors forming a guard of honour and participating in half-time on court shooting games.
Thankyou to the Hawks Board and all the staff  and volunteers who worked so hard behind the scenes and made our first home game a success!
We look forward to hosting our next home game on Tuesday June 1st vs Joondalup Wolves.  Women 6.30pm and Men 8.30pm.
This game is a re-scheduled game postponed due to government restrictions in place (COVID-19).
#Hawksasone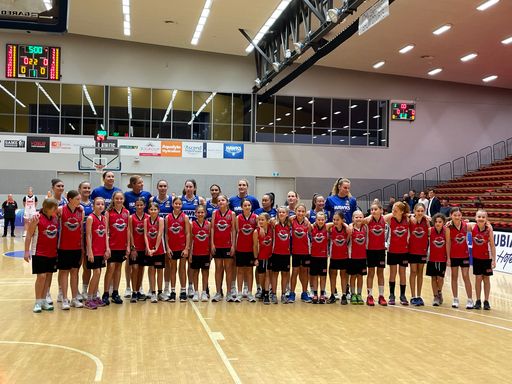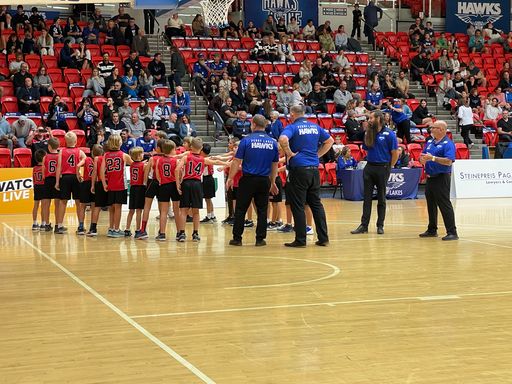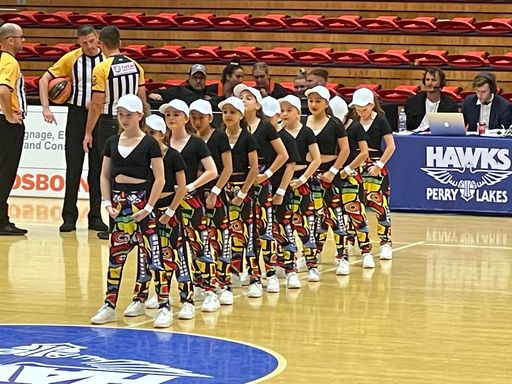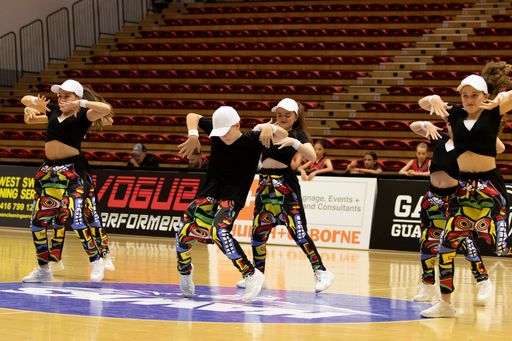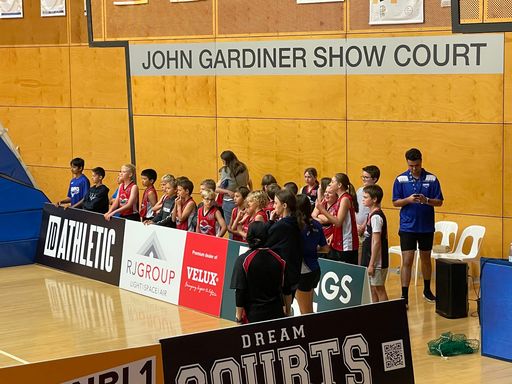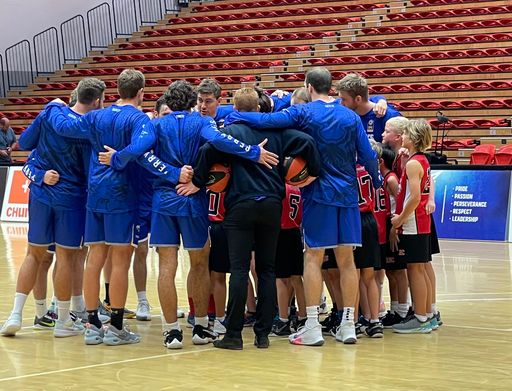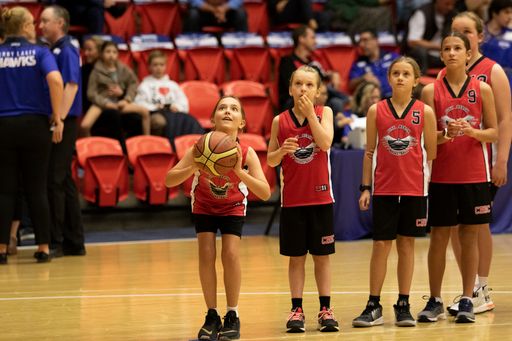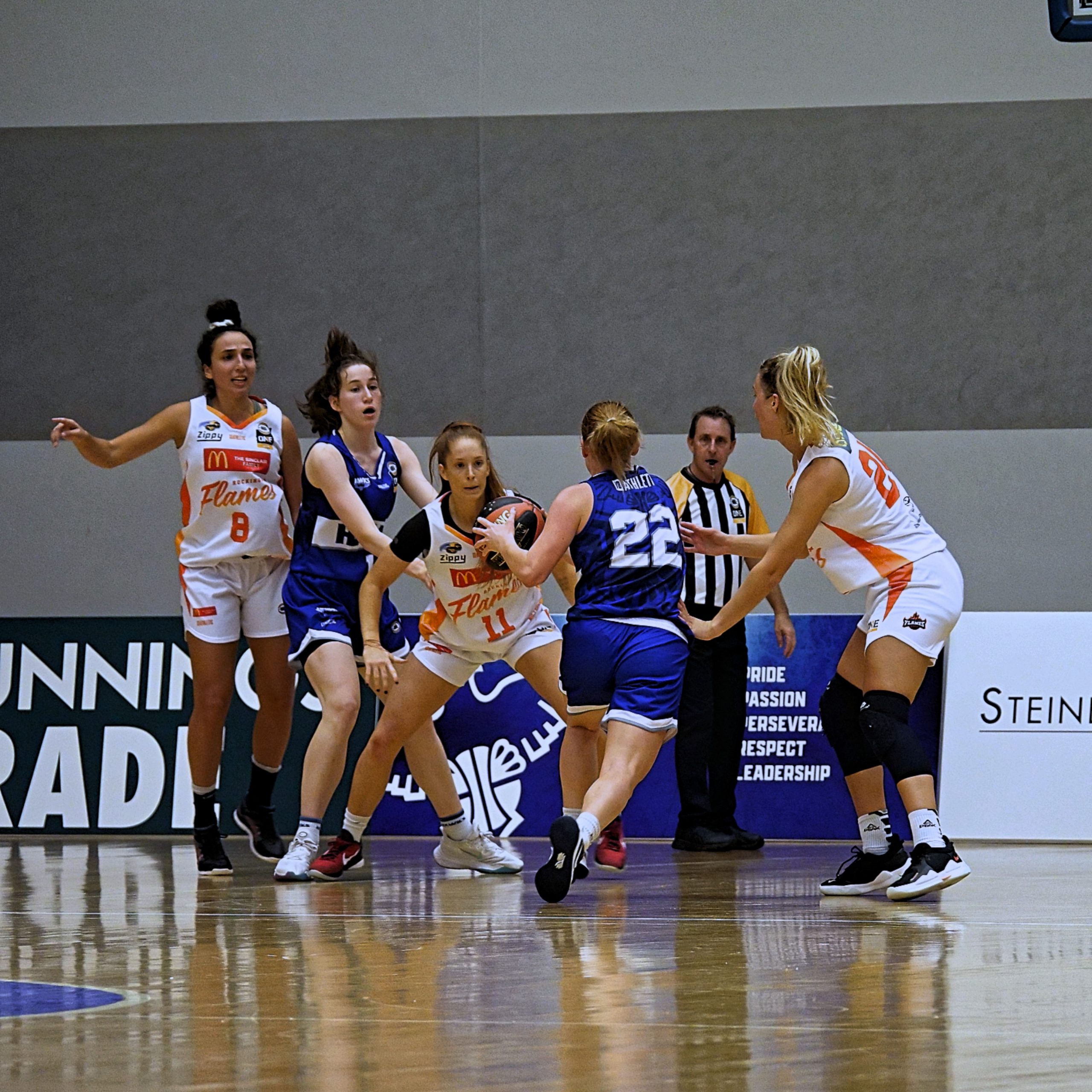 Player action pics: Eric Paul Goldie
Posted on Monday 24th May, 2021