Hawks Elite Player Partnership with Redhage Basketball
Perry Lakes Hawks is excited to be entering a new chapter in our elite player development pathway in partnership with Redhage Basketball.
Hawks Director of Coaching, Peter Barrow, said: "Redhage Basketball has been working in our catchment area for a few years now developing a highly successful and sought after schools program.  With Shawn joining our Men's SBL program this year,  we saw firsthand the professional approach that Shawn brings to everything he does.  When the opportunity came up  to join forces with Redhage Basketball we jumped at it.  We are looking forward to getting Shawn started with our small group elite training sessions in Term 4″
As an extension of this development, Redhage Basketball will be offering touring opportunities to Hawks athletes, starting with a January 2020 tour to Bendigo.
Details regarding both the small group sessions and tour opportunities will be sent out to our Hawks WABL membership in the coming days
Shawn Redhage " I am very excited about the opportunity to partner with the Hawks to help enhance the fantastic programs the club has in place.  Basketball has provided me with so many fantastic opportunities and I look forward to being able to pass on my knowledge to the next generation. Our elite skills training program will give Hawks players exclusive access to pro level training at Bendat Basketball Centre in a positive and engaging environment.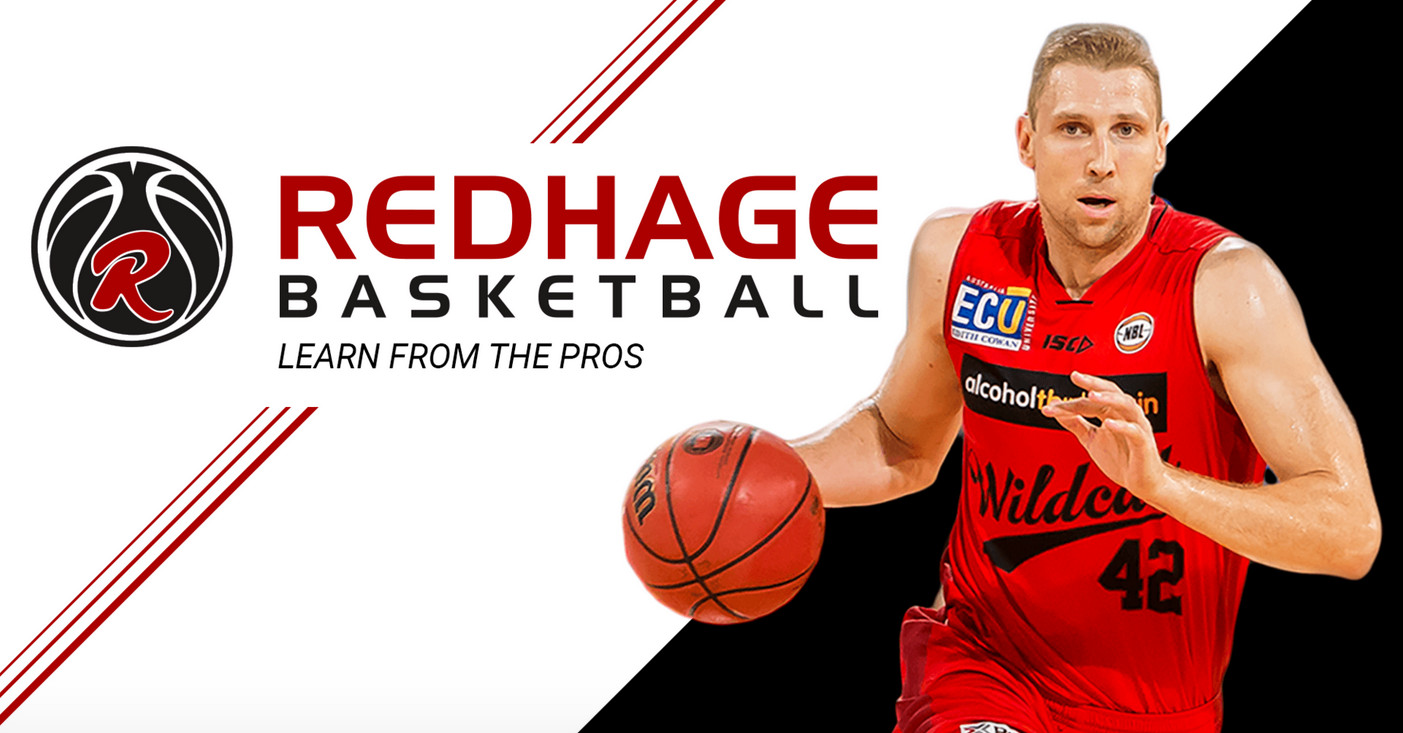 Posted on Wednesday 25th September, 2019