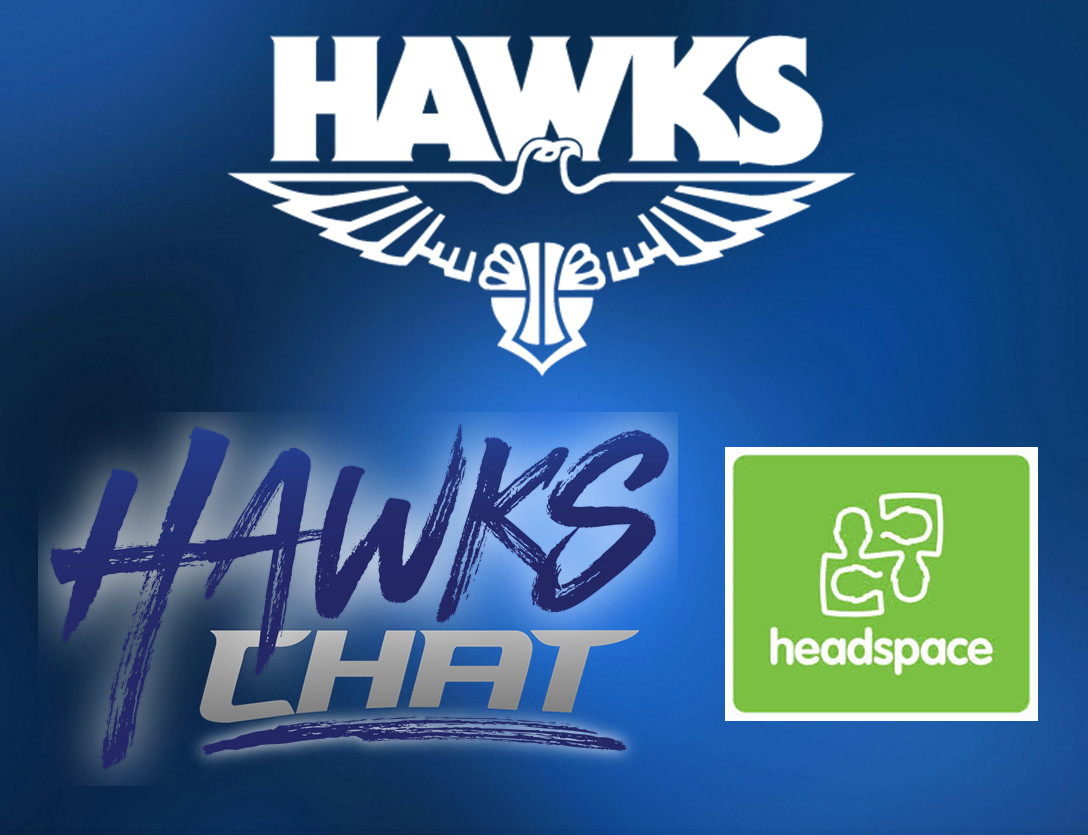 Headspace-Mental Health Resources for Young People
Headspace is a fantastic resource for young people and has some great ideas for coping with stress and anxiety around COVID-19.
About Headspace
More than 75 per cent of mental health issues develop before a person turns 25.
And yet, many traditional services aren't equipped to address the unique barriers that young people face to accessing mental health support. Headspace began in 2006 to address this critical gap, by providing tailored and holistic mental health support to 12 – 25 year olds. With a focus on early intervention, we work with young people to provide support at a crucial time in their lives – to help get them back on track and strengthen their ability to manage their mental health in the future.
At the heart of our services is ensuring we meet the evolving and unique needs of young people and those who support them. Therefore, young people are at the centre of everything we do and they play an active role in designing, developing and evaluating our programs.
With almost 3 million occasions of service provided, we have helped thousands of young people get vital support through our 110+ national Headspace centres.
How to cope with stress related to COVID-19
Headspace has some fantastic resources relating to COVID -19 and coping with stress and anxiety.
https://headspace.org.au/young-people/how-to-cope-with-stress-related-to-covid-19/

Posted on Wednesday 25th March, 2020