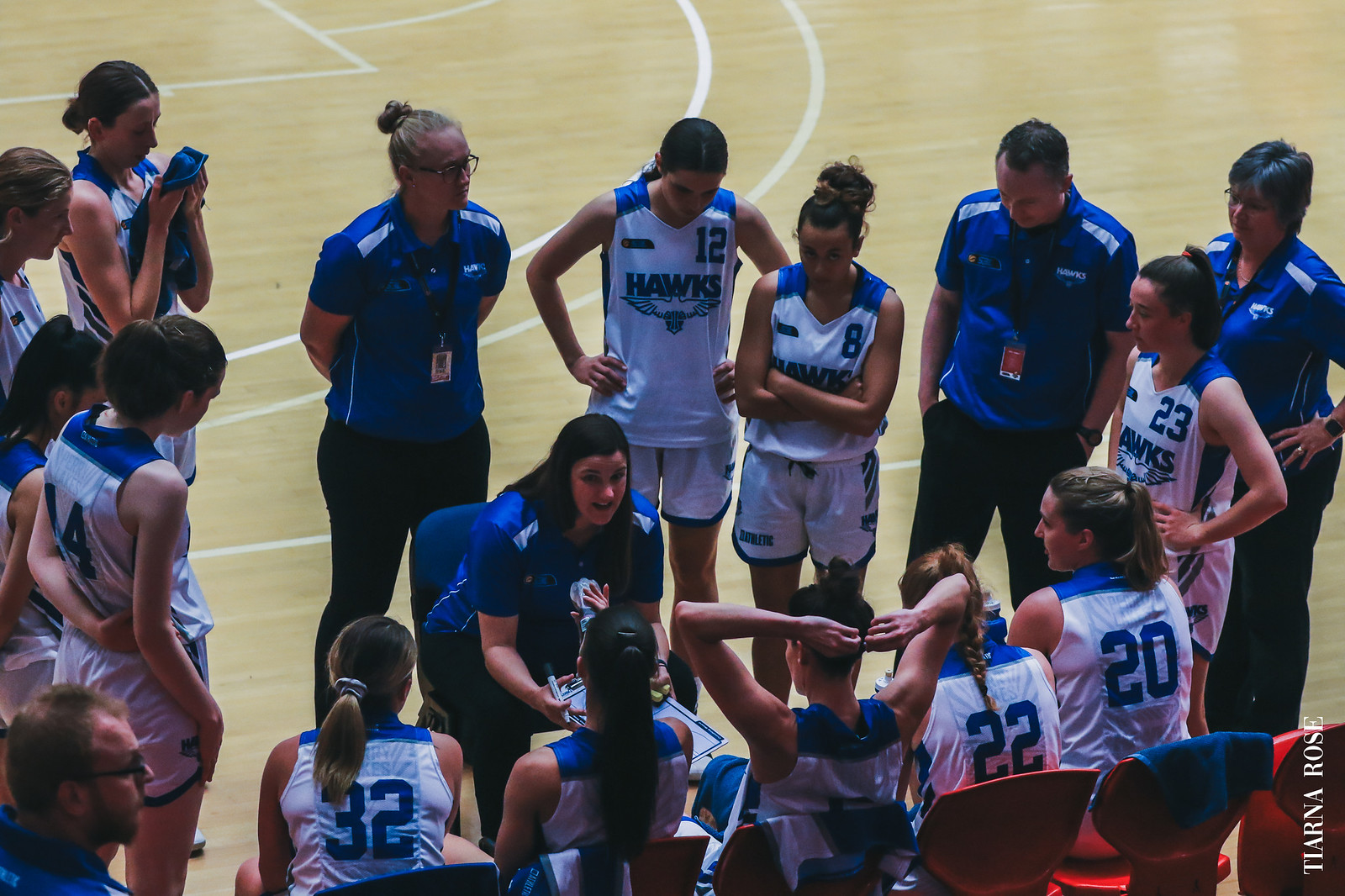 Lady Hawks West Coast Classic Season Wrap
What an amazing opportunity the West Coast Classic was for our team and Club. Not only were we fortunate enough to play the game we love given the current environment of the world we live in, but we were able to put key minutes into our local talent. An opportunity that would not come so easily with import additions.
I was very proud of the way the girls approached the season and the ability we showed for different players to step up.
The aim of our season was to have fun and build upon our culture and brand of basketball. I felt that we achieved this and as a result found ourselves competing in the Grand Final. A spot that the girls worked hard and committed to. Whilst we fell short of the result, we achieved and learned so many amazing things, which are invaluable for the growth of our team.
Seeing the way the girls supported each other, connected and looked out for each other through isolation and the season was extremely satisfying as a coach and shows what a great bunch of young women we have as leaders/ role models in our Club.
I would like to thank Jenny, Karl and the Club for all of their hard work and commitment that enabled us to participate in the WCC.
Thank you also to our supporters, volunteers and sponsors for your commitment to our team and Club; we are grateful for everything that you do.
Finally I would like to thank Blair, Kerry, Teish, Jane and Pete for your commitment to our team and all of the support you have given me personally.  It is a real team effort and I couldn't do it without you.
Nothing rings more true for our team and Club than #HawksAs1
We can now enjoy a well earned break and look forward to 2021 being a great season / year.
See you in 2021
Deanna Black
Head Coach
Posted on Saturday 3rd October, 2020