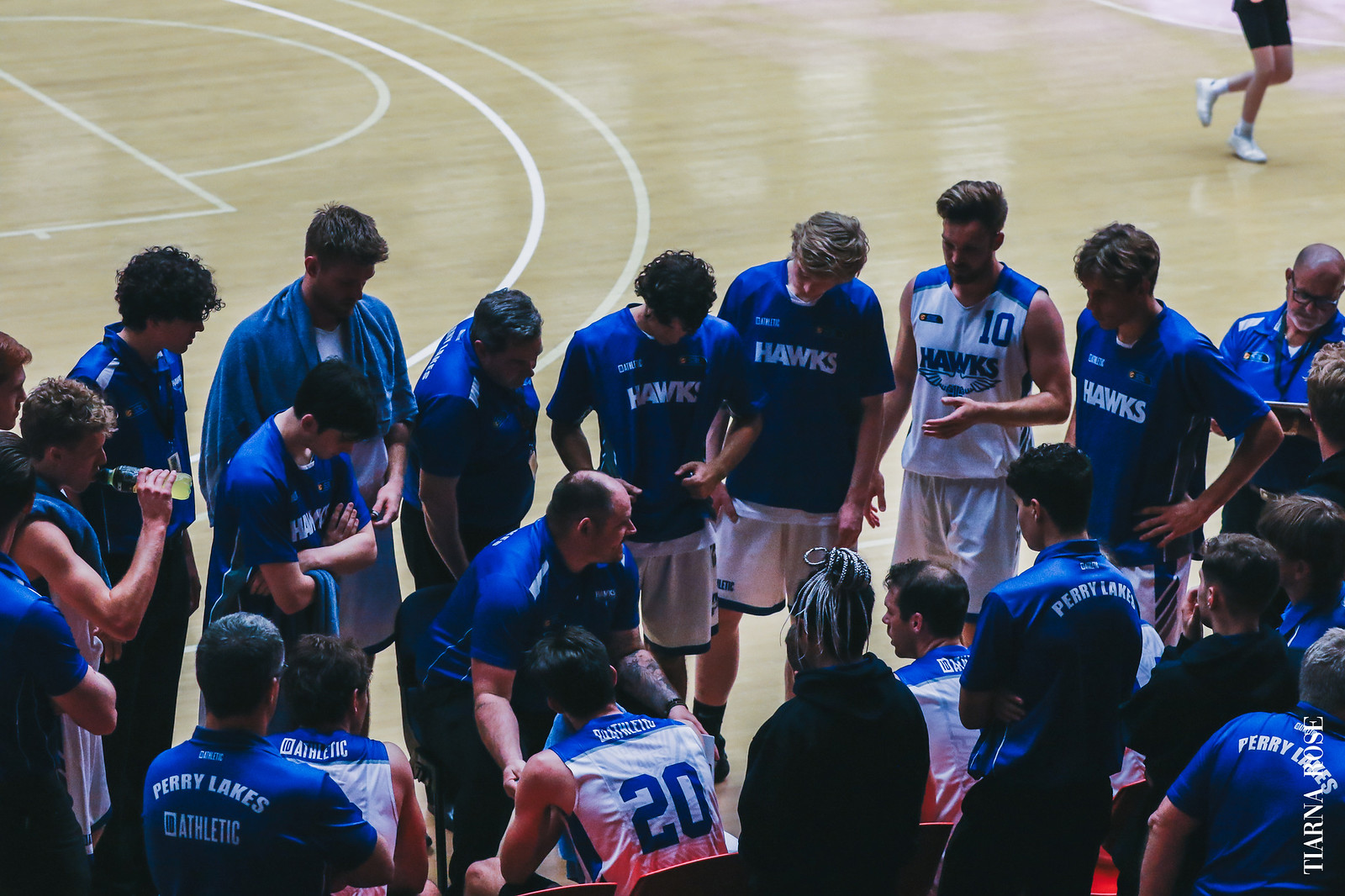 Men's West Coast Classic Season Wrap
Hello Hawks Nest,
2020 in all areas of life has been extremely challenging, with many families of our Hawks community impacted in some way during these unprecedented times.
Fortunately for basketball in WA and the growth of the sport in our great state, the West Coast Classic provided a great vehicle for our elite athletes to showcase their talent.
The year was always primed to be a development year for the MSBL squad after the retirement of 4 of our 2018 championship players and the departure of a few other key components from the 2019 season.
With the goal of revamping our list and ensuring a progressive pathways for our junior players coming through, along with the restrictions placed on the league in regards to restricted players for the season, 2020 took on an exciting challenge.
The MSBL team was able to blood 8 debutants during the course of the year.
The youth provided plenty of excitement and energy in the squad and this was infectious across the whole group.
The implementation of a new style of play and the changing of existing habits meant that this year was a focus of development. However the lads worked so hard and bucked that trend and as the season went on we found ourselves ahead of the curve and these habits were holding us together during pressure situations. Although we fell short of the ultimate success, we were able to provide a great springboard into 2021.
A big thankyou to Karl Hombergen, Jenny Purser, Annette Nobensi and Peter Barrow for the opportunity to be able to play this season, Laurie Trengove the best team manager hands down, ID Athletic for your continuous support, Ascend Physiotherapists (Dave and Christal) keeping our players on the the court, our volunteers, our fans, but most importantly the families of our players and staff.
These were scary times and our families had every reason to hold onto us tight and not let go. Your quality sacrificed time and supported us wholeheartedly, whilst our squad trained and competed, was greatly appreciated and your support was a huge reason for our successful season.
Until 2021!
Matt Parsons
Head Coach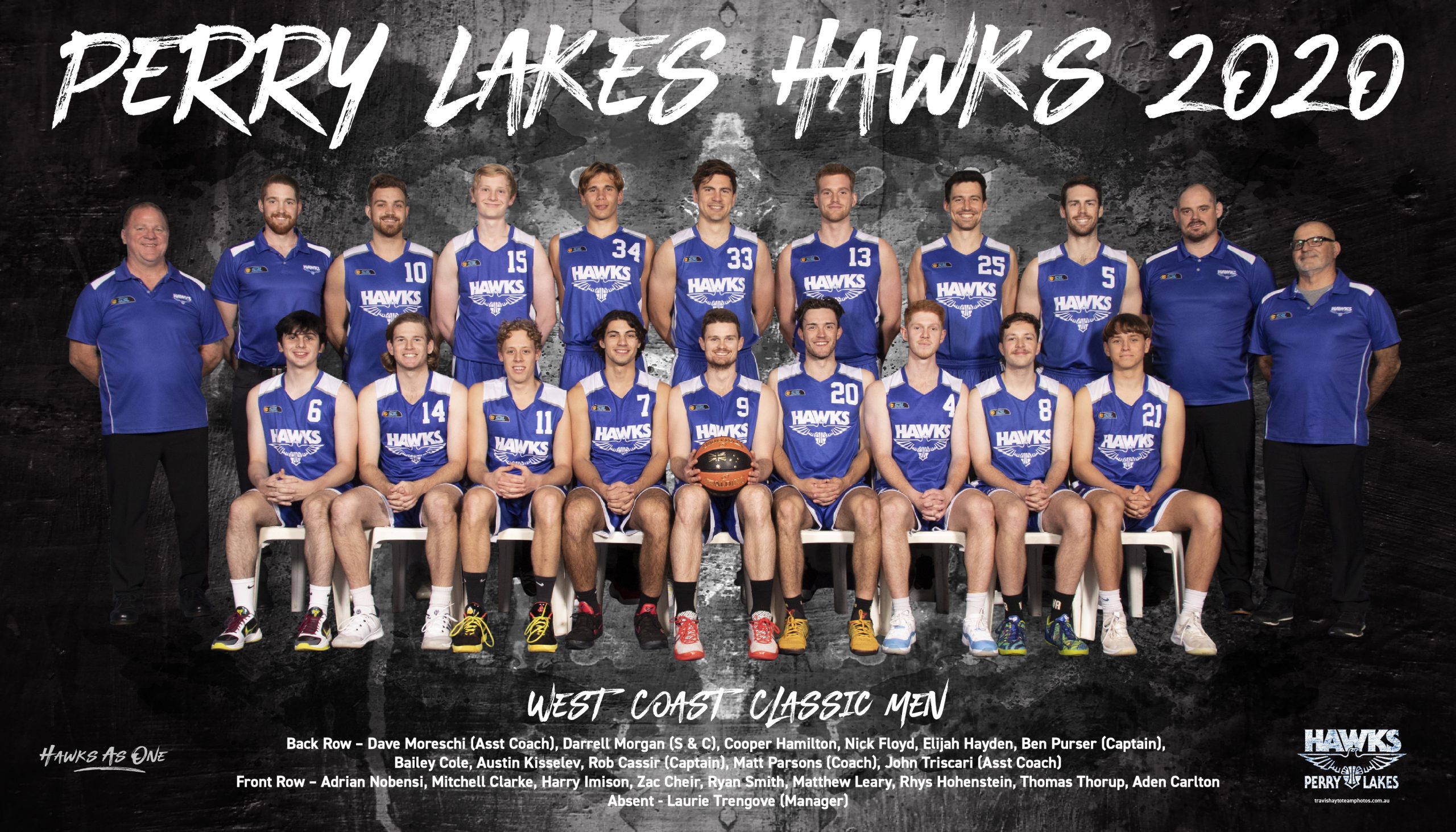 Posted on Saturday 3rd October, 2020