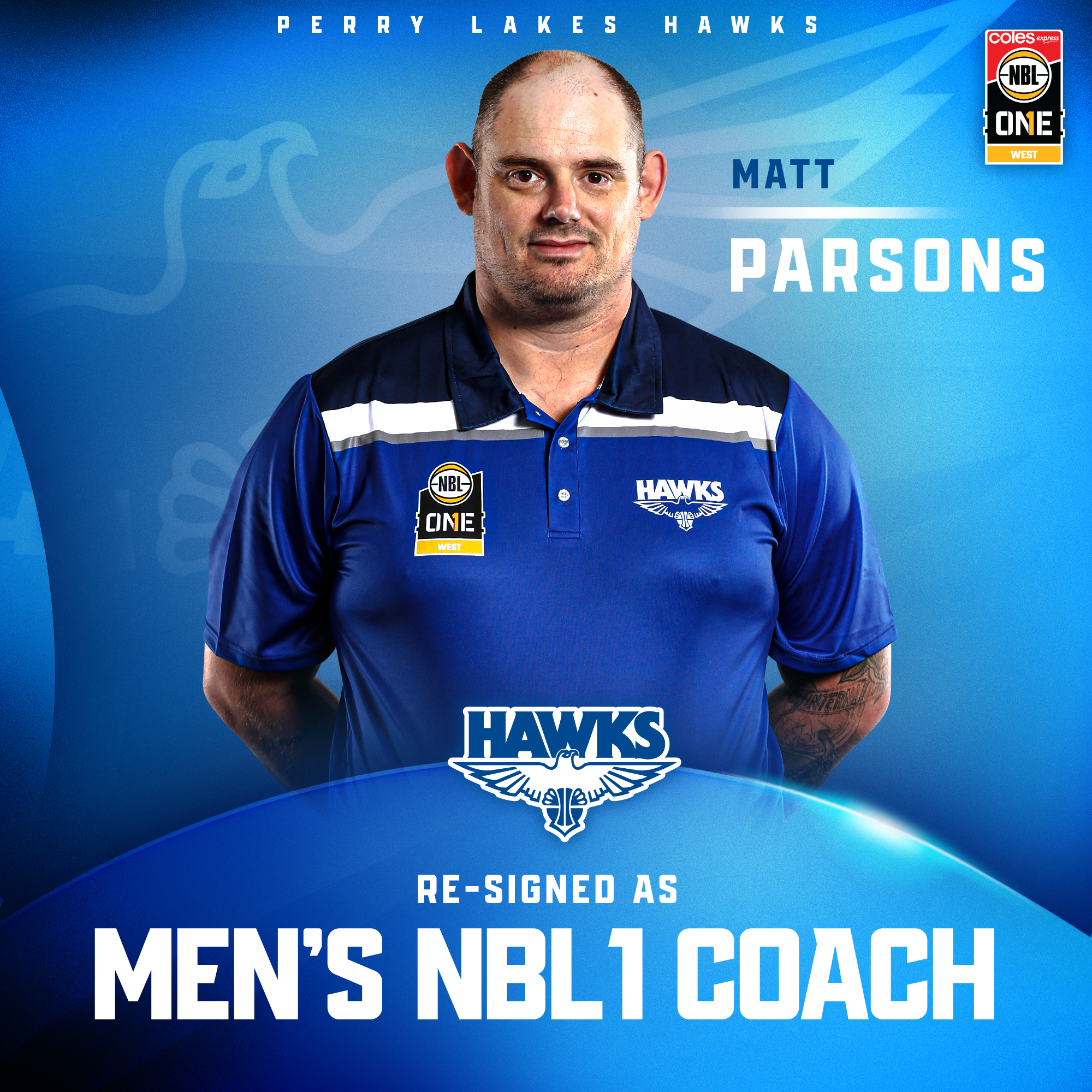 Matt Parsons re-appointed as Hawks NBL1 West Men's Coach
Championship winning coach Matt Parsons has been re-appointed head coach of the 2022 NBL 1 West Men's team.
Coach Parsons said: "I'm  excited to extend my tenure at the Hawks for a further season.
It's exciting times at the club as we look to embark on our pursuit for continued success.
I look forward to continuing this journey we are on with the Club, the playing group and the coaching staff into season 2022."
Hawks President Peter Barrow said: "We're really pleased to have Matt return for his 6th season at the helm of our Mens program. Matt led our program to the ultimate success in 2021, winning the inaugural Mens NBL1 championship and we are looking forward to continuing to work with him and the team as they build towards competing strongly again in the 2022 season
The NBL1 West season commences on April 8th and follow us on Facebook, Twitter & Instagram for all the latest news and upcoming fixtures.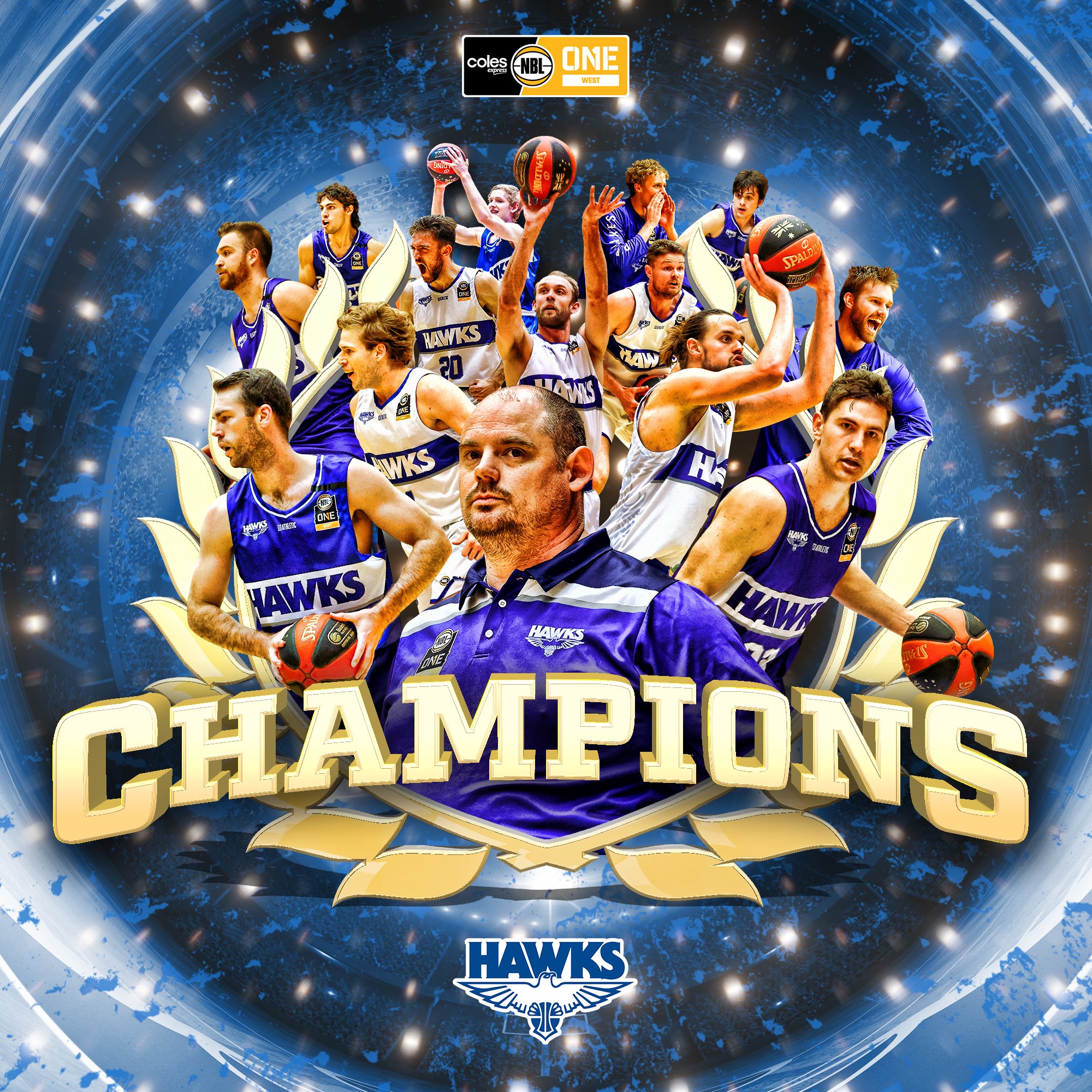 Posted on Friday 3rd December, 2021