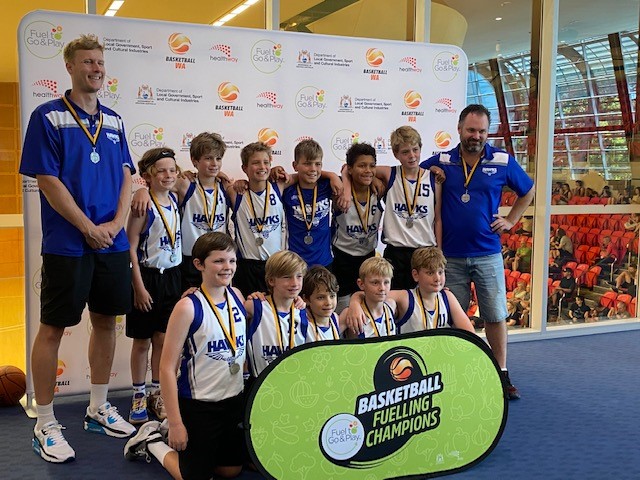 State Championships Week 3 Wrap
Week 3️⃣ of State Champs complete!
A very competitive weekend of State Championships was had by all teams.
Our U11-2 Boys Grand Final Runners Up – made it all the way to the Grand Final undefeated, unfortunately they couldn't continue on with their winning streak.
The U11-3 BLUE Boys went 2 wins from 4 and U11-3 WHITE Boys 3 wins and only lost the 4th game by only 1 point.
The U17 -2 Boys won 3 games and narrowly lost their fourth game by 1 point, the 17-3 White Boys went 4 from 4 but lucked out finishing 2nd on the ladder in their pool due to percentage, the 17 -3 Blue Boys finished their weekend off 3 wins from 4.
While the U19-2 mens team made it through to the Semi Finals.
A good strong effort by all our HAWKS teams.
#hawksasone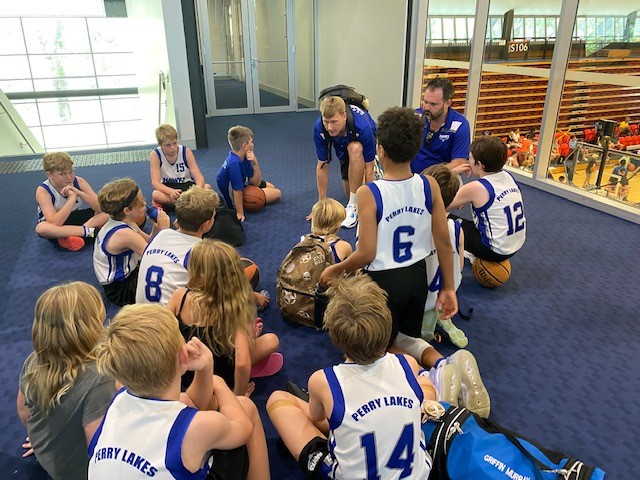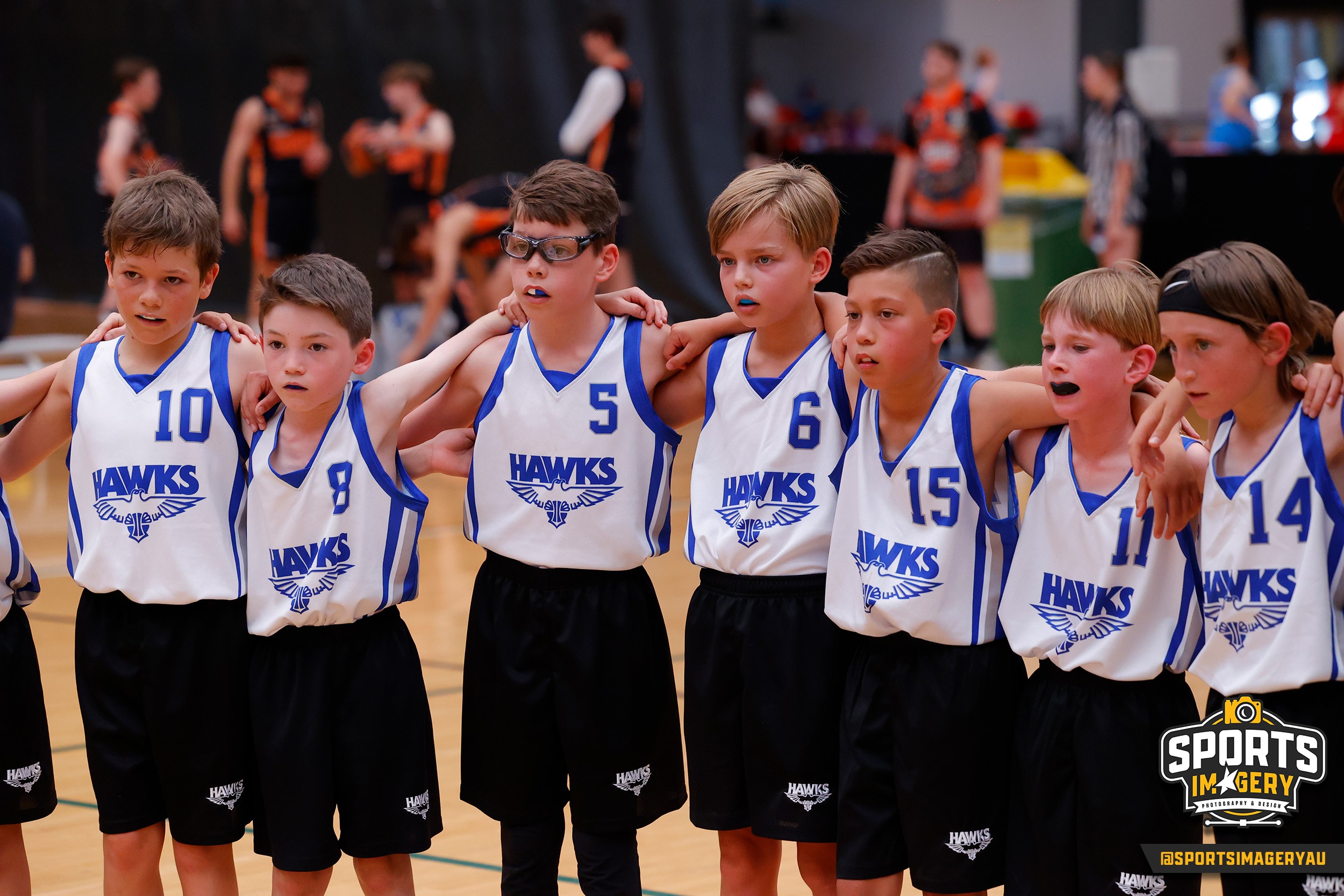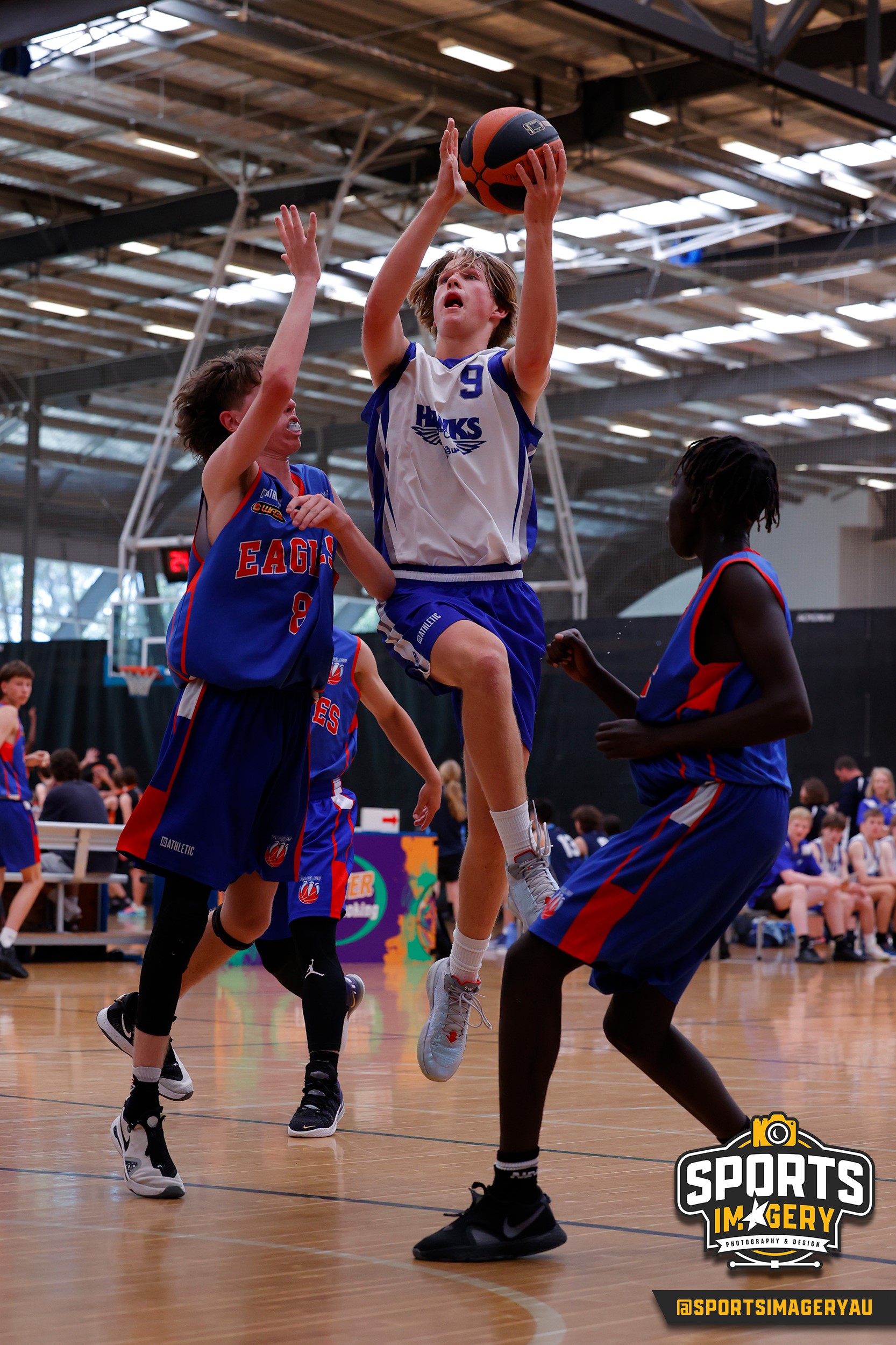 Posted on Monday 6th December, 2021