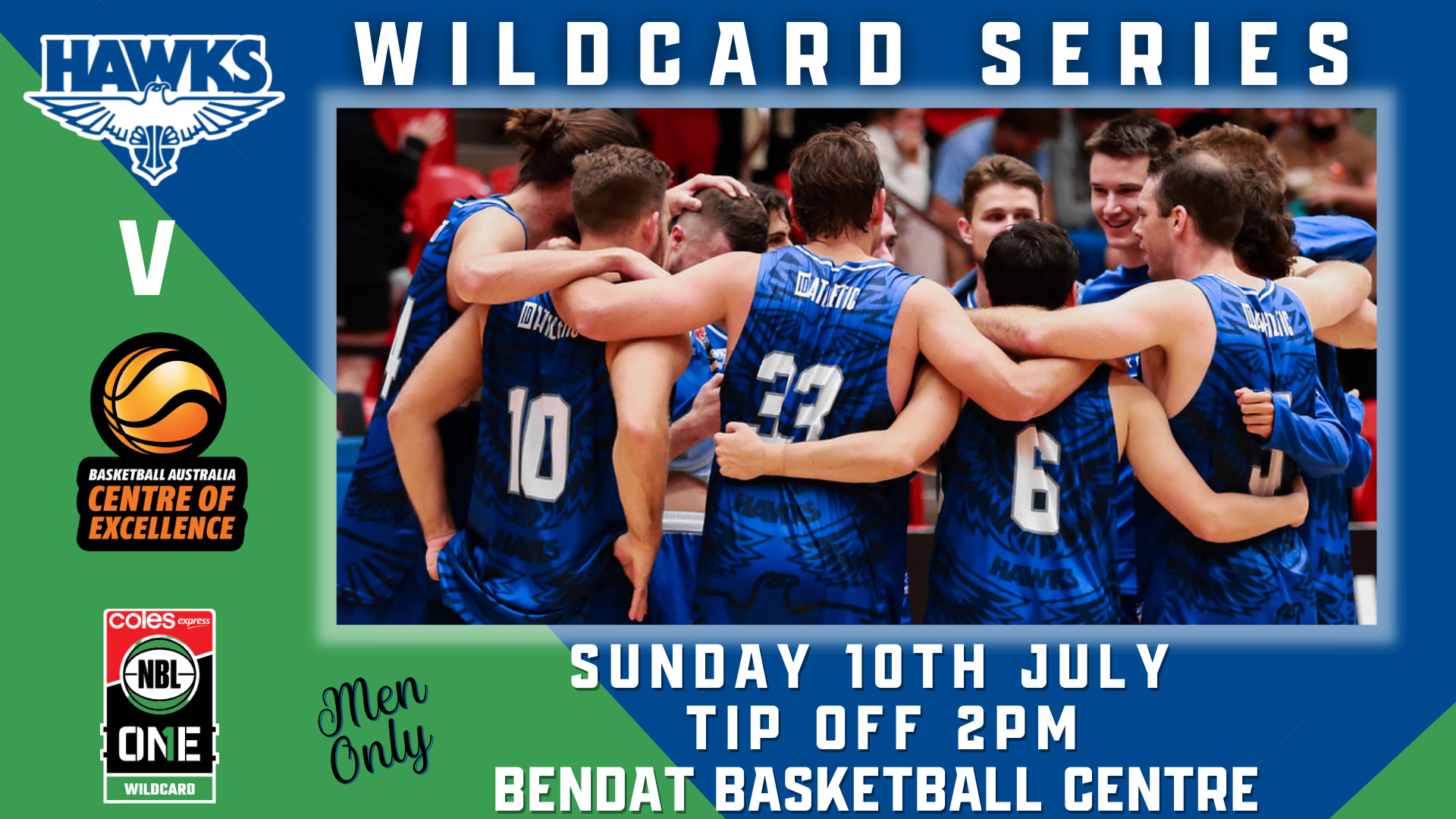 NBL1 West Men Wildcard Game vs Centre of Excellence
The Men's NBL1 West team are playing the team from the Basketball Centre of Excellence this Sunday.
The team consists of the best young basketball prospects in Australia and the Hawks are playing them as part of the Wildcard Series. Current Hawks junior Alex Condon is part of this team. The CoE have already played the Men's Rockingham and Willetton NBL1 West teams, winning both games.  They have only lost 2 games all season!
Sunday's Game
The game will be played on Sunday July 10that 2pm at Bendat.

Entry is a gold coin donation which will go to Breast Cancer Network Australia.
About the Wildcard Series
The Wildcard Series joins the five state conferences NBL1 West, NBL1 East, NBL1 North, NBL1 Central and NBL1 South in 2022.The top teams from all five NBL1 State Conferences of the prior year will be given the opportunity to play the CoE in a one-off game, with 20 men's and 16 women's games to be played in 2022. Four men's teams from each conference and four women's teams from NBL1 West, NBL1 North and NBL1 South, plus two women's teams from NBL1 Central and NBL1 East, will contest the CoE. The team who finishes on top of the NBL1 Wildcard ladder, based on points percentage, will win the position as the sixth women's and men's teams in the inaugural NBL1 National Finals, set to be held later this year. If the team that finishes on top, wins their conference title, then the reserve team with the second highest percentage will go to the National Finals.
What do the Hawks need to do?
The Hawks Men would need to win by 25 points to move to the top of the Men's Wildcard series table- a position currently held by Logan Thunder. The only other team to have beaten the CoE won by 2 points. A win by more than 2 points will put the Hawks men in the reserve position.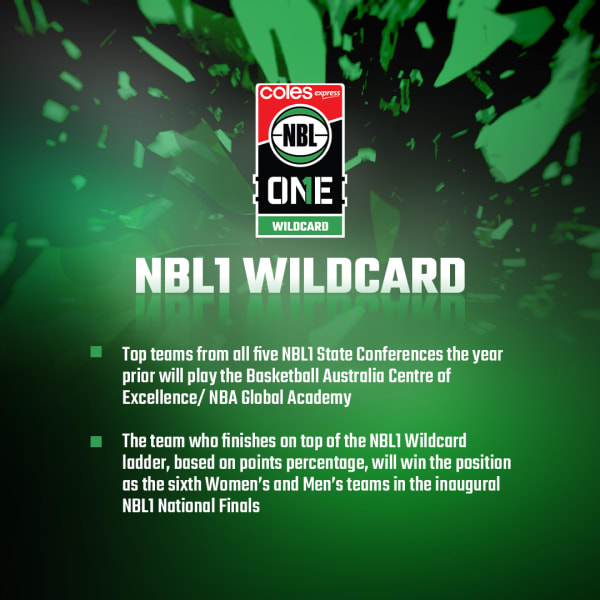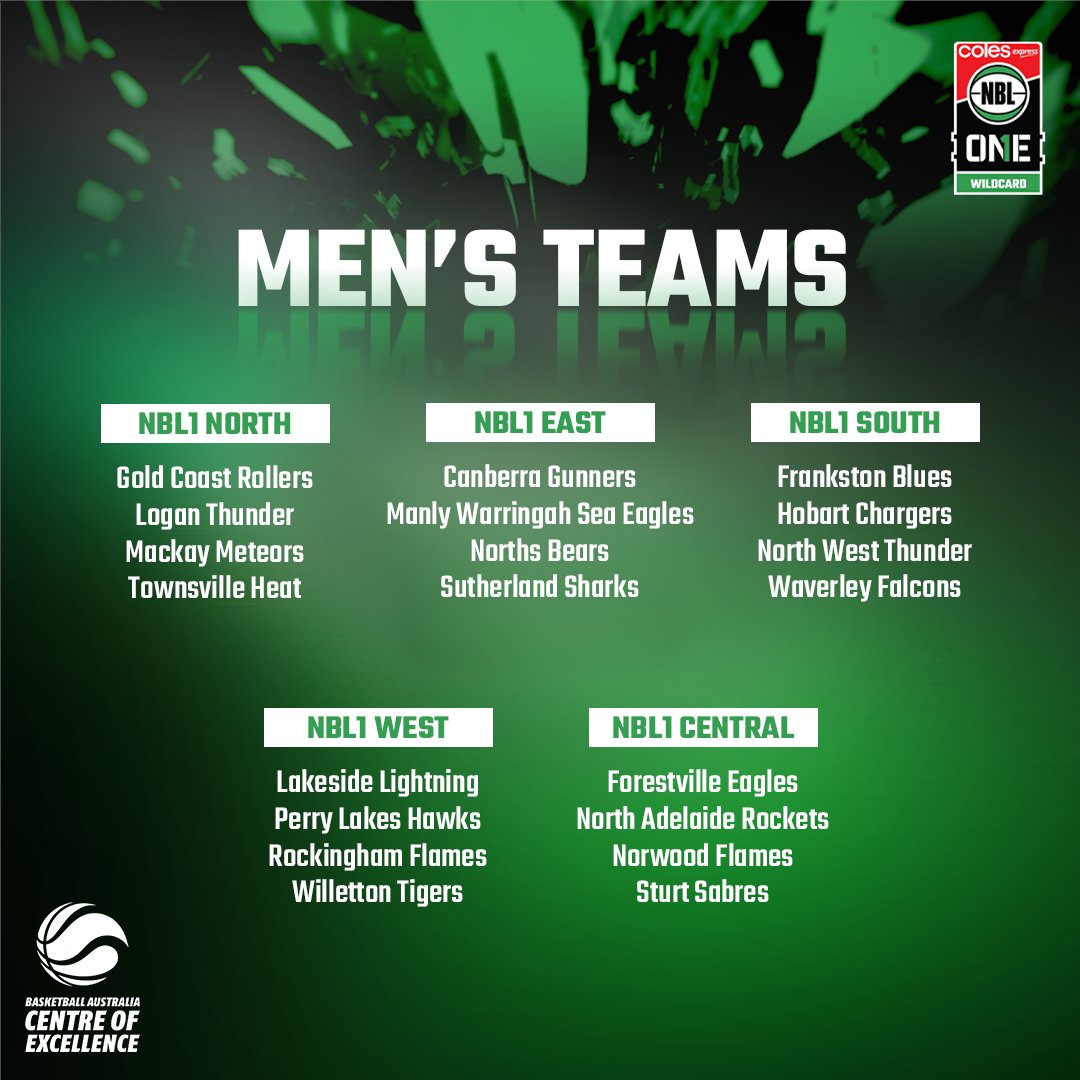 Posted on Tuesday 5th July, 2022