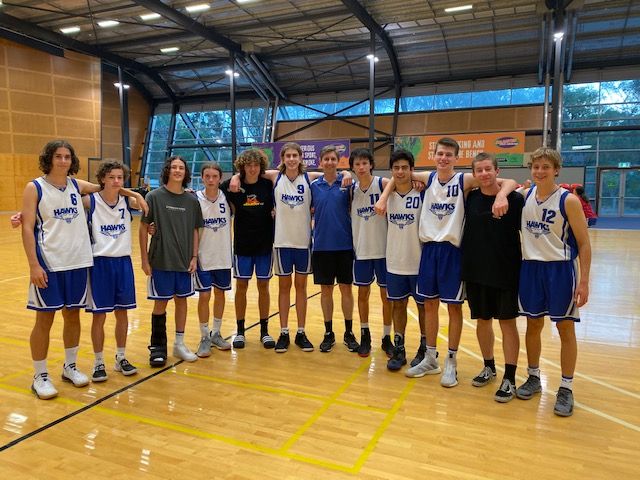 State Champs Week 1 Wrap
Last weekend we had 12 teams taking part in Week 1 of the State Champs – U15 G; U17 G & B & U19 G & B.
Girls
Our U15 girls played at Warwick on Saturday and the warm conditions within the stadium proved to be trying for all teams.
The U15CH team made it through to the semi-finals , eventually losing to Willetton Tigers who took out the U15CH Girls title.
Our other 3 Under 15 teams also performed well but didn't make it into the finals.
Both our U17 Girls teams made it through to the semis but both fell short in their semi-final games , with the 17CH losing to Lakeside and the 17-2's to Willetton Tigers.
Boys
We had 4 teams in U17 Boys with both the 17CH and 17-2 teams making it through to the semis. The 17CH had a 2 point loss in the semis to Willetton and the 17-2 a loss against Cockburn.
Our 17-3 White team however made it all the way to the Grand Final and were the eventual Champions defeating Cougars convincingly – 38-18. The team was coached by Adam Floyd and managed by Jenny Gerschwitz.
Under 19's
Both U19 teams had mixed results over the weekend and weren't able to secure semi-final berths.
 Well done to all the teams over the weekend and big thanks to Coaches, Managers, Players, Parents and supporters for all the hard work you have put in since mid-October.
We will see you all in late January for 2020 WABL trials.
#hawksasone
Posted on Wednesday 27th November, 2019