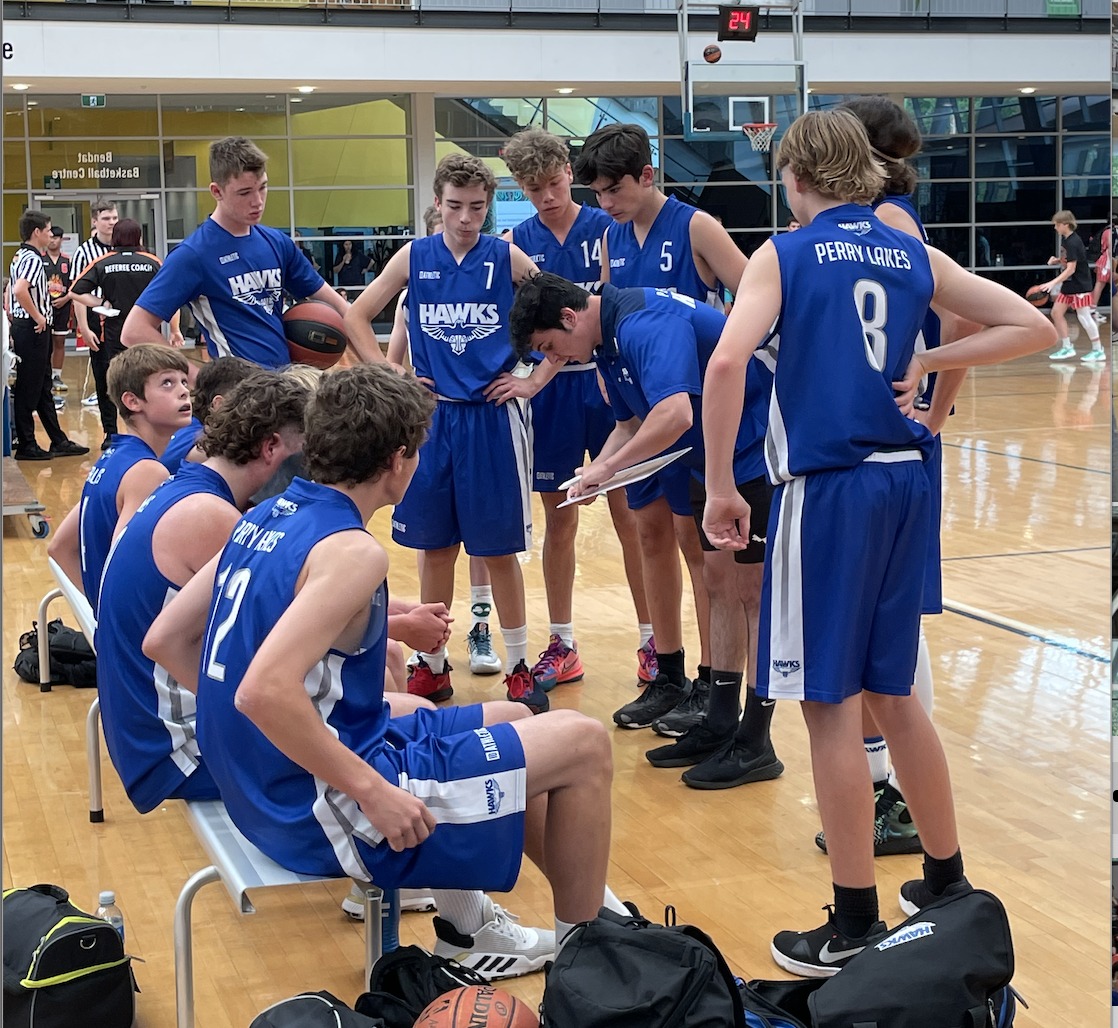 State Champs Week 4 Wrap
That's a Wrap!
Week
of State Champs | STATE TITLES complete !
It was great seeing all our teams working hard together on court and supporting other Hawks teams.
Over 3 days of competition our 10 teams had
51 games
27 wins
1589 points scored
over 1530 minutes played
U11B Grand Final Runner ups
U15G Semi finalist
U17G Semi Finalist
U17M Semi Finalist
U19G Semi Finalist
U19M Semi Finalist
Congrats to the following refs that were allocated finals
Lachlan Steele 11CHM SF
Brae Farnan 13CHM SF
Michael Humphryson 17CHM SF
Jess Freame 11CHM SF & GF
Lucy Waller 13CHW SF & GF
Luke Eaton 19CHW SF & GF
Well done to our newest Shot Clock operator Finn Harland who got allocated multiple games over the weekend.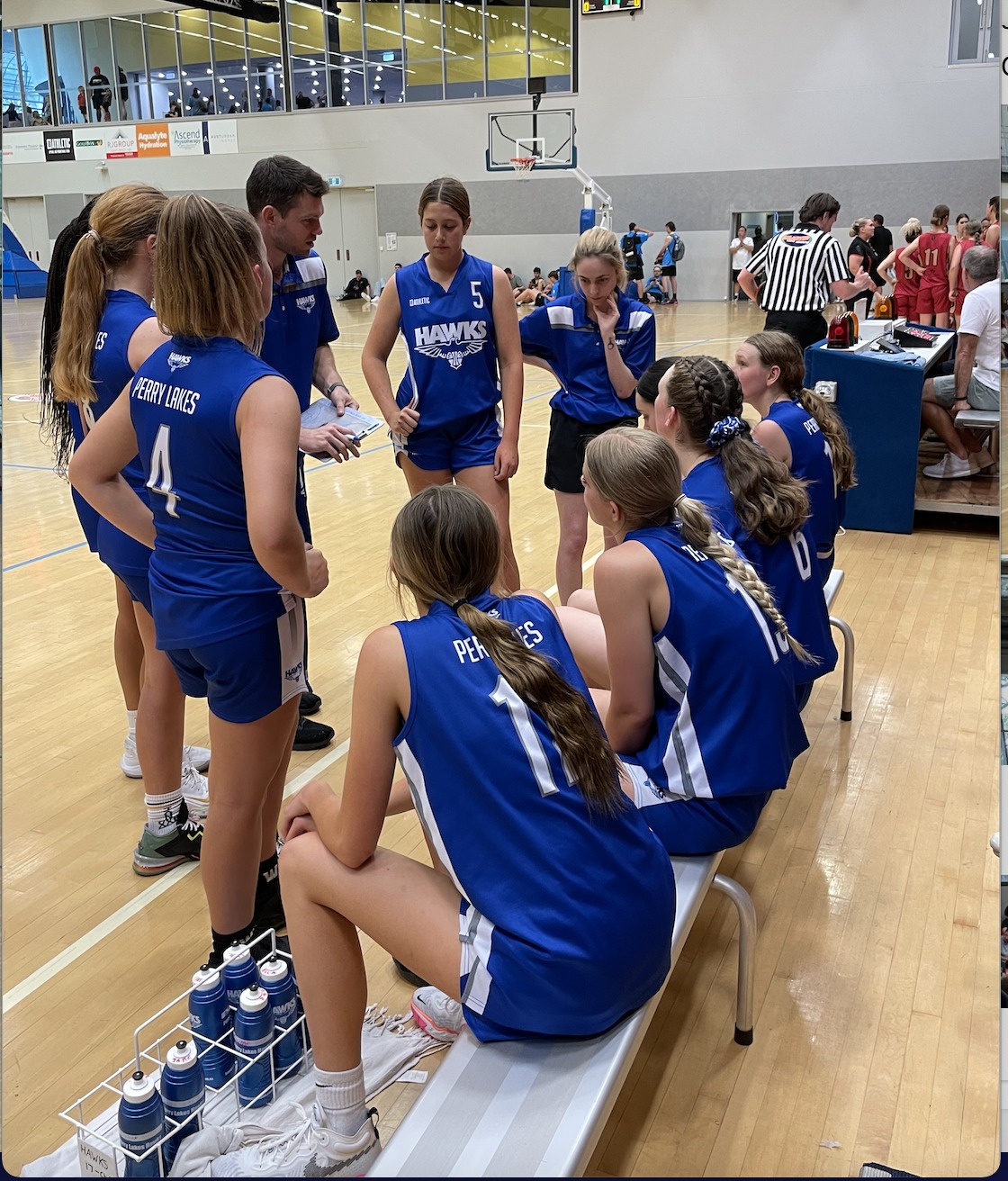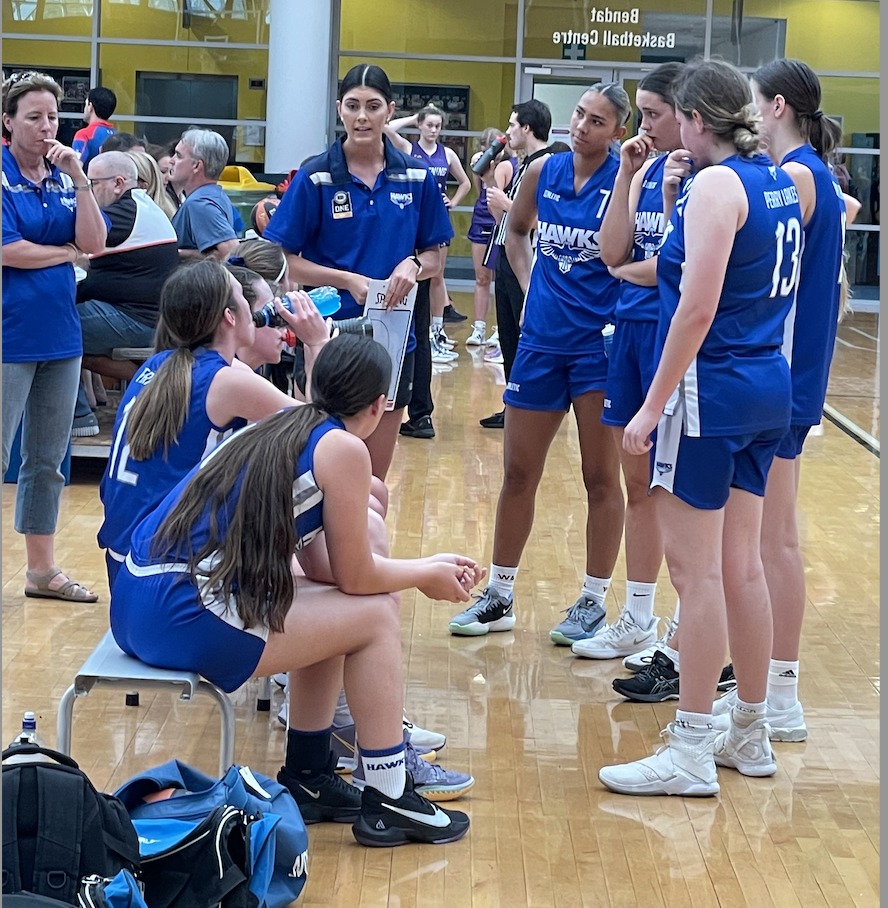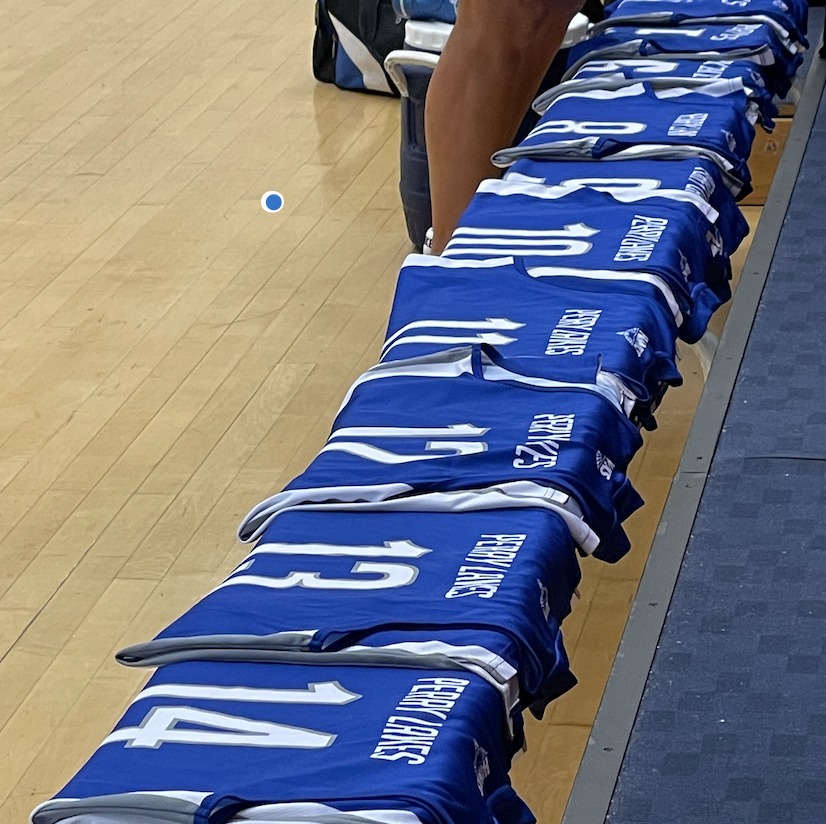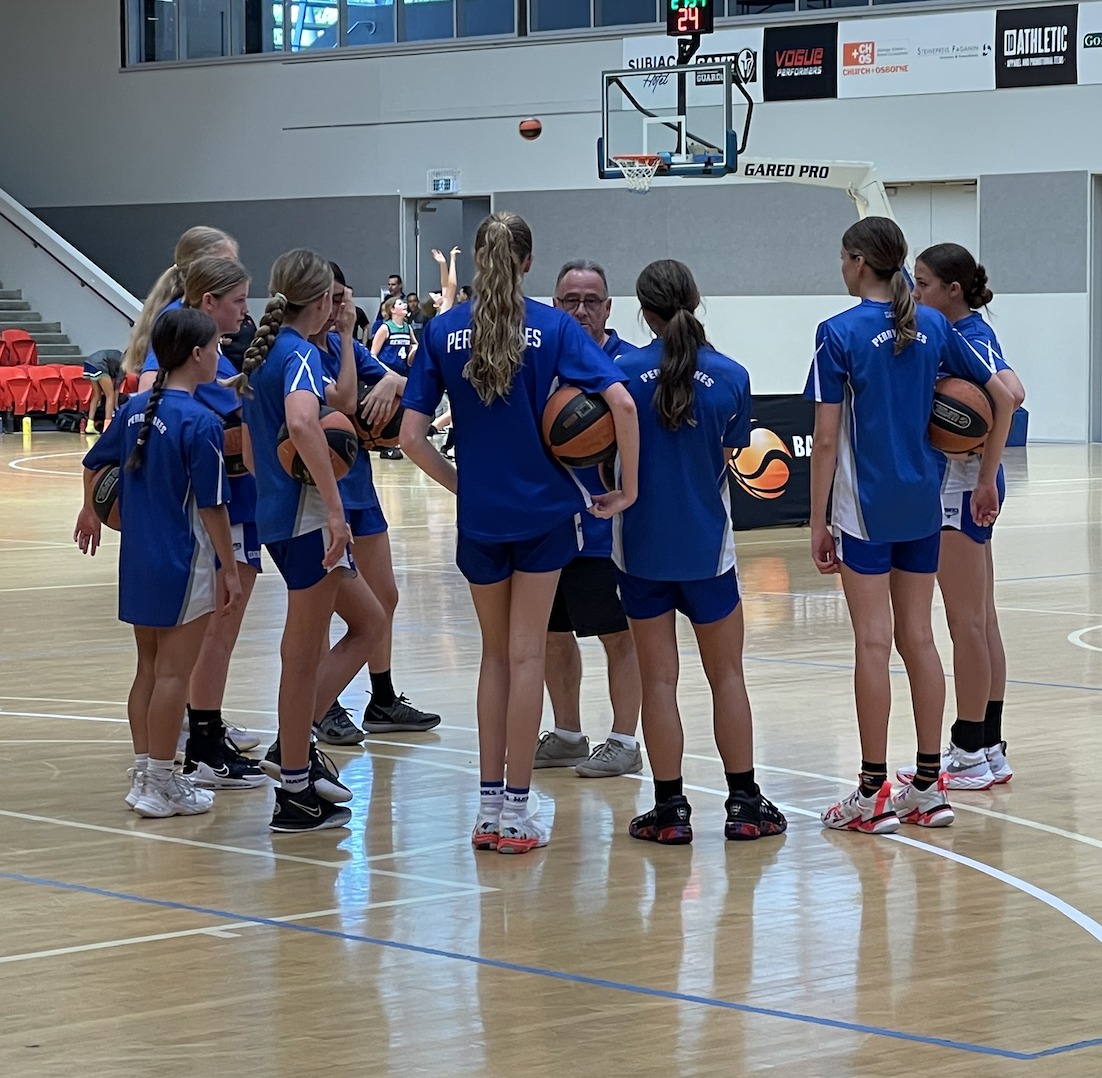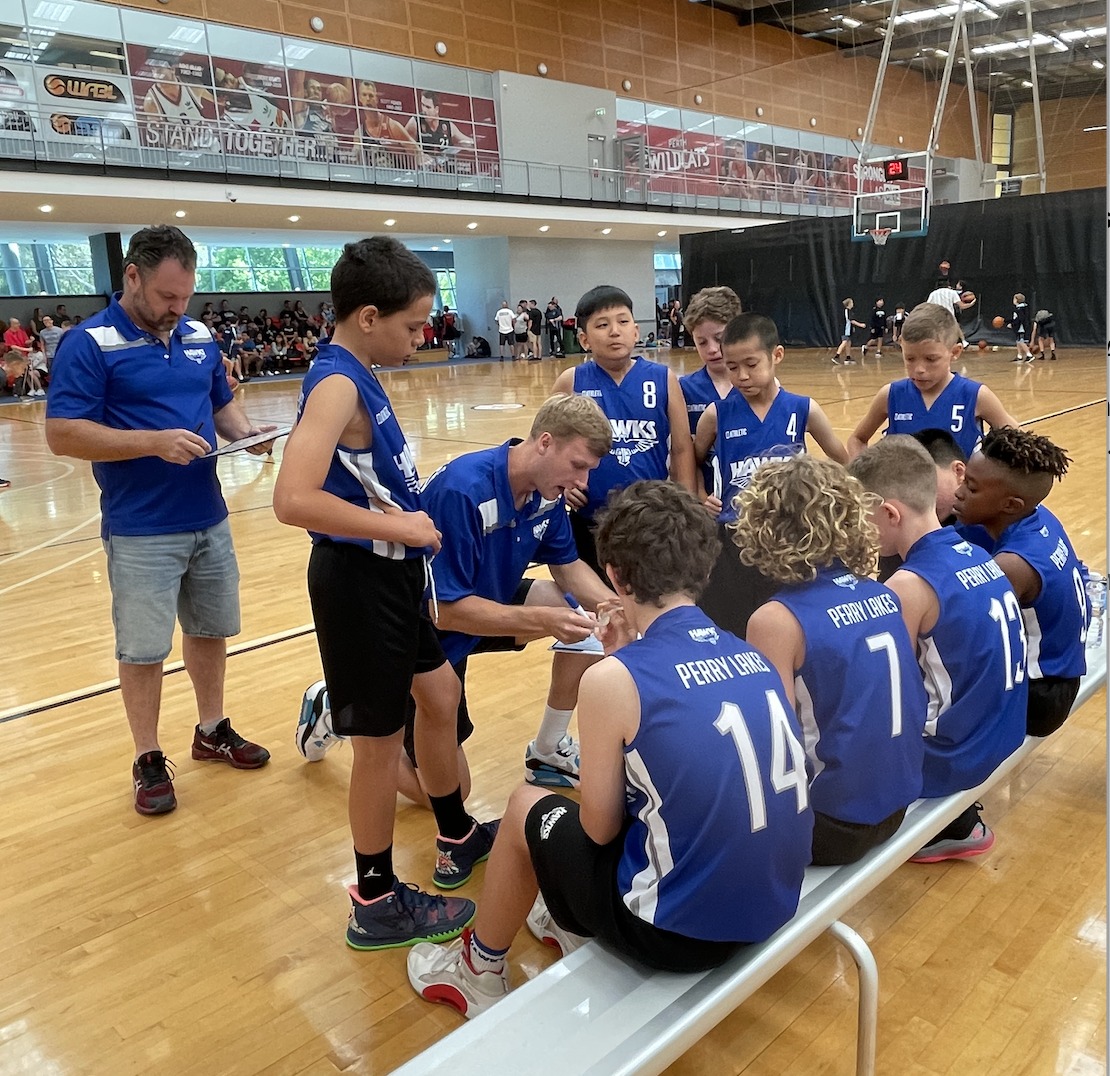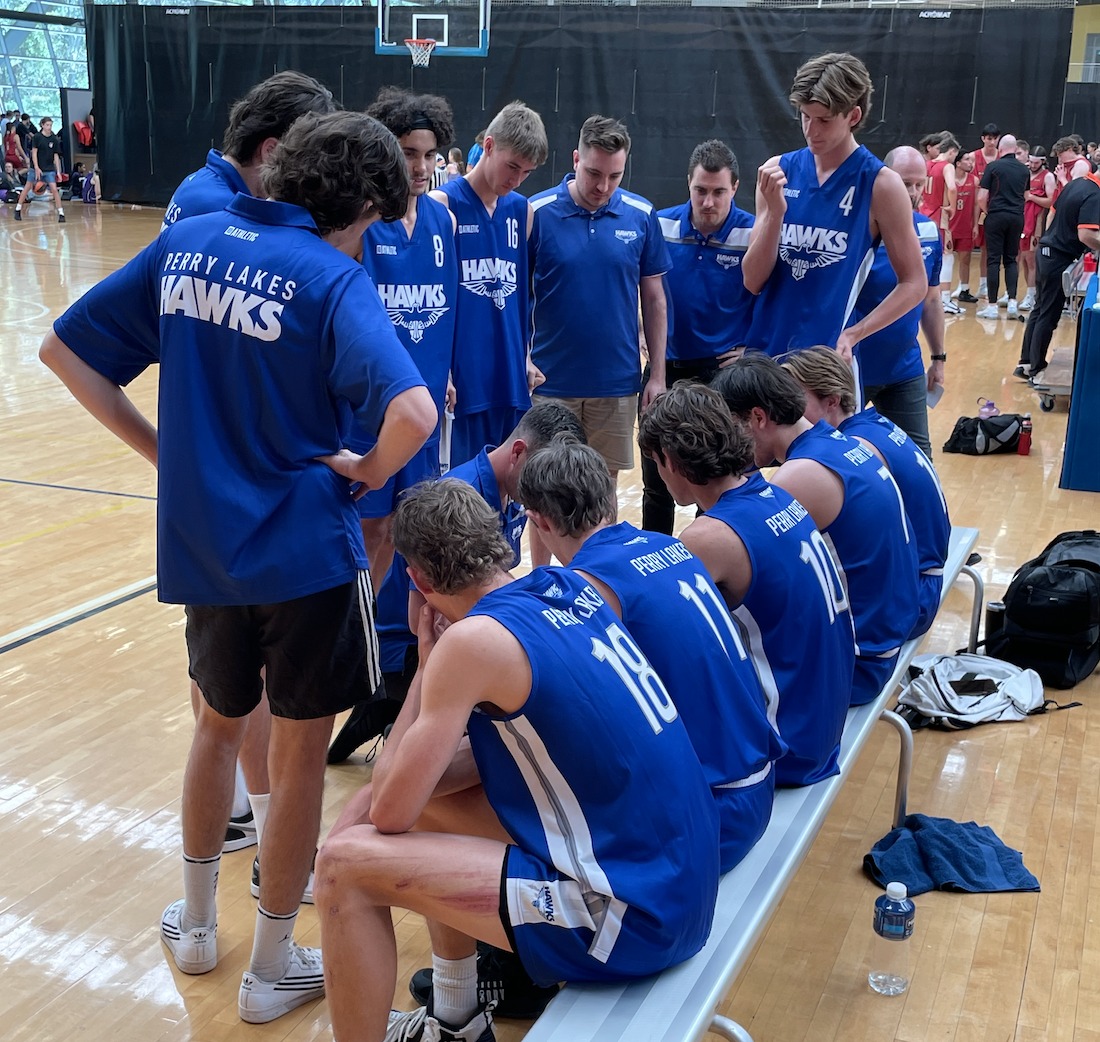 Posted on Monday 13th December, 2021